Coronavirus Has Taken Its Toll On Queer Mutual Aid Groups, But Here's How You Can Help
Five practical steps you can take to help vulnerable people in the LGBTQ+ community.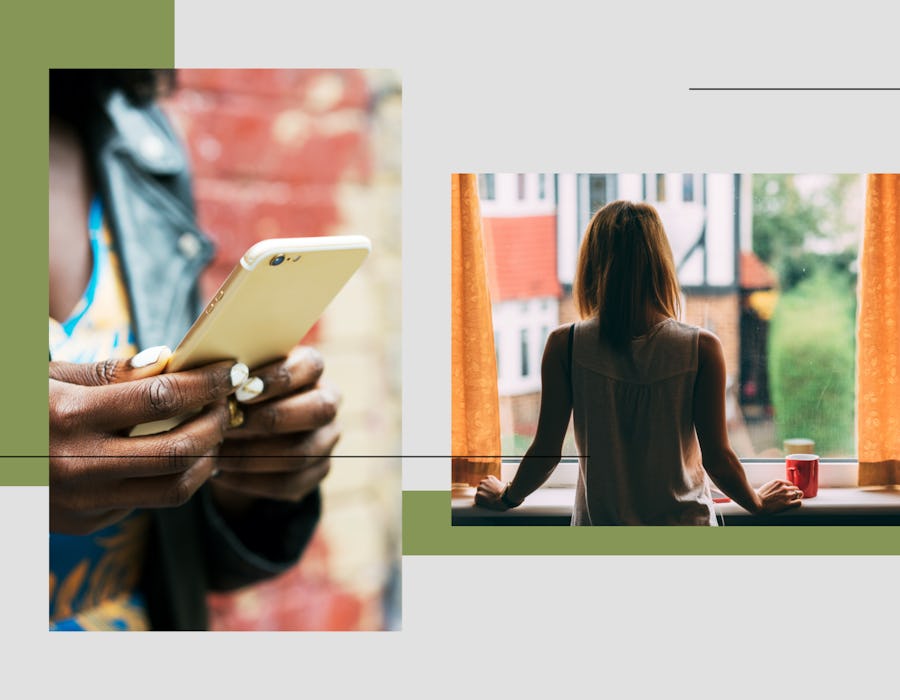 COVID-19 has been tough on everyone but for some minority communities, the pandemic has just exacerbated existing struggles they already faced. In May this year, UK charity Stonewall and the United Nations both reported that people from LGBTQ+ communities were at an increased risk of isolation, domestic violence, and family abuse. On top of this, accessing vital medical care like gender-affirming surgeries (already a difficult task for many) has become almost impossible, and the physical community spaces that provided a refuge for queer people have not been able to stay open.
"Mutual aid" may have become a more common part of everyday vocabulary in 2020 but, for the queer community, it's far from a new concept. Mutual aid groups designed specifically to help the LGBTQ+ population have existed for many year, being set up around the country to provide care and support for the most vulnerable members of the community.
In light of all that's happening with coronavirus and the impact it's having on the queer community, I spoke to two people working within LGBTQ+ mutual aid groups to find out the best ways to support their work in the coming months. Carla Ecola, director of the Outside Project, the queer grassroots organisation behind the London LGBTIQ+ COVID19 Mutual Aid group and Shash Appan of the South Wales Trans and Nonbinary Mutual Aid group (SWTN) spoke to me about how we can help no matter who or where we are and why financial support is just the beginning.