20 Ways To Keep A Conversation Going On A Dating App
"You won't believe what happened to me at work today."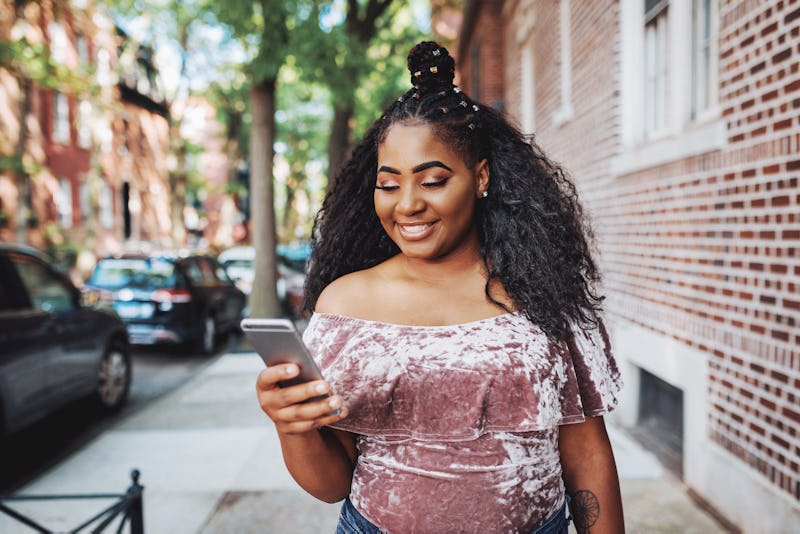 Drazen_/E+/Getty Images
In an ideal world, talking to a cutie on a dating app would feel like playing a ping-pong game. But in reality, someone will likely drop the ball. If you haven't heard back from your match in a minute, these 20 ways to keep a conversation going on a dating app are sure to ignite your inbox.
After swapping a few messages with a new match, it's super frustrating to get left on read. Although double-messaging may seem intimidating, shooting your shot a second time can show your match that you're interested. It also demonstrates that you're not afraid to take charge and make a move. What's hotter than that?
Of course, if you've hit up your match several times and haven't heard back from them, it's probably time to move on. You deserve someone who wants to hear all about your roommate's new puppy or the pesto pasta you just made. But if your match is on the shyer side or just isn't a big phone person, they may appreciate you guiding the conversation along.
If you're excited about your new match but worried about the back and forth, here are 20 ways to keep the conversation flowing when it starts to lag.
This article was originally published on