Resources To Help You Build A Better Understanding Of Autism
Books, podcasts, organisations, & social media accounts to check out during Autism Awareness Week & beyond.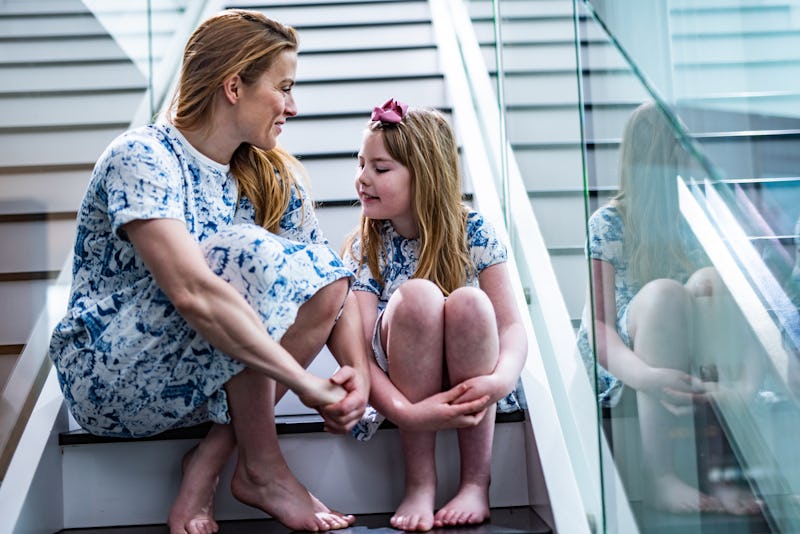 Isbjorn/E+/Getty Images
Autism Awareness Week runs from March 29 to April 4. It's a time when organisations can highlight the characteristics of the condition, just how common it is, and the nuances of loving someone with autism. Understanding autism can be the first step in supporting a loved one with the condition, but it's important to bear in mind that no two people with autism are the same. That said, here are some resources that can help to build a fuller picture of what living with autism in 2021 is like.
It's estimated that 700,000 people in the UK have been diagnosed with autism. New research has found that it's likely to be a much more common condition than people previously thought. The Independent reported that one in 57 children in England are on the autistic spectrum, and that it's more common in children from underprivileged backgrounds.
If your child, sibling, partner, or relative has been diagnosed with autism then it can be difficult to know where to begin in terms of research. One of the best things you can do is educate yourself on ASD (Autism Spectrum Disorder). Learn the common signs and symptoms, and establish which of these your loved one experiences.
It can also be overwhelming for those supporting a person with autism – know that you're not alone. There are so many great organisations, social media accounts, and books dedicated to building a better understanding of what life with autism is like, and busting the myths associated with the condition. Below, we've put together a list of resources to help.