The Best Brushes For Hair Loss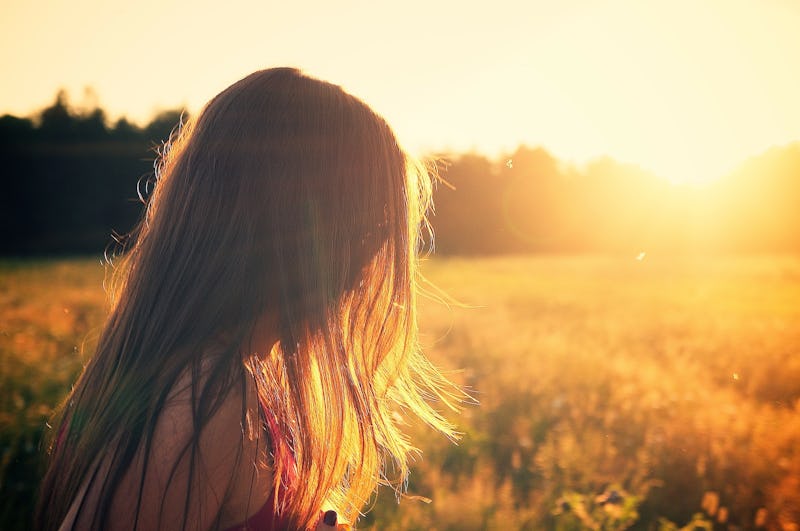 Do you have thinning hair? It's more common than most people realize: 40 percent of people with hair loss are women. The reasons for hair loss range widely, but there are some simple things you can do to create a fuller head of hair, such as choosing the best brushes for losing hair.
Hair loss can be caused by all kinds of things, from hormones to vitamin deficiency. It can be temporary and require a simple fix, or more complex as a result of underlying health issues or life stressors. Stress in and of itself can shock the hair cycle, causing it to shed your strands in overdrive mode.
The best way to combat thinning hair is to stay calm (no, really) and work with what you got while you wait for a more permanent solution. As with any beauty blunder, eating well and drinking lots of water can do wonders for your body. You may even need to up your protein intake, or get more sleep. Other techniques, like massaging your scalp to increase blood flow at the strands and avoiding intense hair treatments like hot tools, extensions, and over-styling will help keep hair healthy.
It's important to choose the right brush for doing your hair so you aren't causing more damage.
Here are the three best brushes for hair loss.
Spornette G-36XL Porcupine Brush, $12, Amazon
Real talk: rumors are that celebrities like Audrey Hepburn and Grace Kelly were huge fans of boar bristle brushes. Yes, boars...aka pigs! This brush is made of boar bristles and the little white bristles lift hair at the root while shorter black ones grip without pulling or scratching. It will help add some volume to your hair, at every inch of your strands.
Sonia Kashuk Large and Small Hair Brush , $16, Target
This will make the hair you have healthier and shinier. Simple, affordable, and efficient—a win-win-win.
Sephora Collection Primal Blue Dual Boar Travel Brush, $16, Sephora
Another boar brush for the win. I love that this one is small for travel.
Image: Unsplash