Watch Jimmy Kimmel Convince People Kris Jenner Is 'Time' Magazine's Person of the Year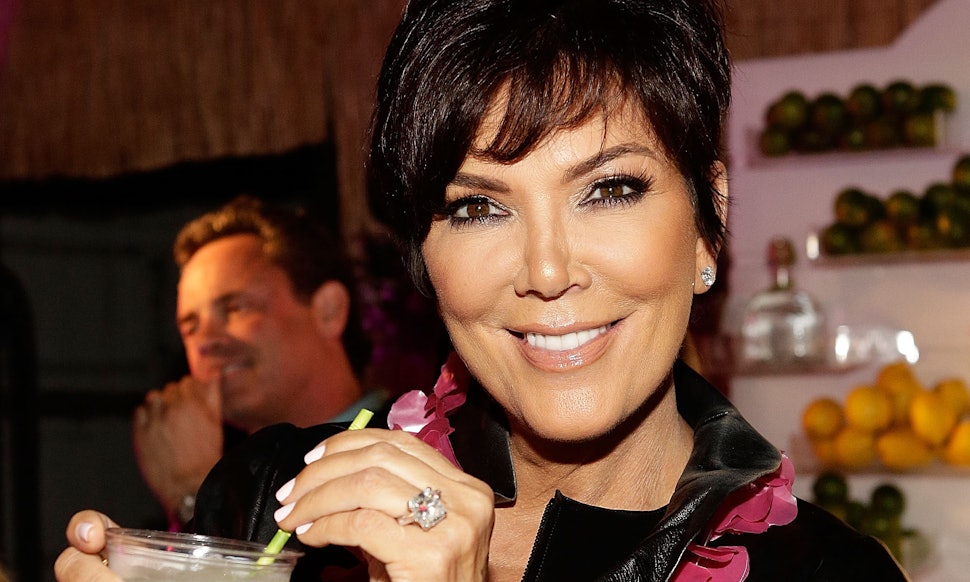 Mike Windle/Getty Images Entertainment/Getty Images
It amazes me that there were actually people out in the world who thought that Kris Jenner had a shot at being Time Magazine's Person of the Year, but I guess I was just too naïve and thought too much of people — there are, in fact, people out there outside of the Kardashian family who believe that's possible, and there are even people outside of the Kardashian family who support it. Case-in-point: In a segment on Jimmy Kimmel Live! last night, Jimmy Kimmel convinced people that Kris Jenner was the new Time Person of the Year. People believed it.
In addition, they also believed that Anthony Weiner, Rob Ford, and June Shannon from Here Comes Honey Boo Boo could be Time Magazine's Person of the Year, all because they were shown a fake mock-up of a Time magazine cover with each of them on it. You know who the real Person of the Year is? The Pope.
As astonishing as the clip is, though, it is amusing to see how people will literally just make anything up as they go, for fear of looking stupid on camera. "I think Kris is an amazing businesswoman with a really good head on her shoulders," one woman said upon seeing the mock-up of Jenner on the cover of Time. "Well deserved."
Ack.
Check out the clip below.
YouTube