'Twilight' Turns 10 And Stephenie Meyer Has News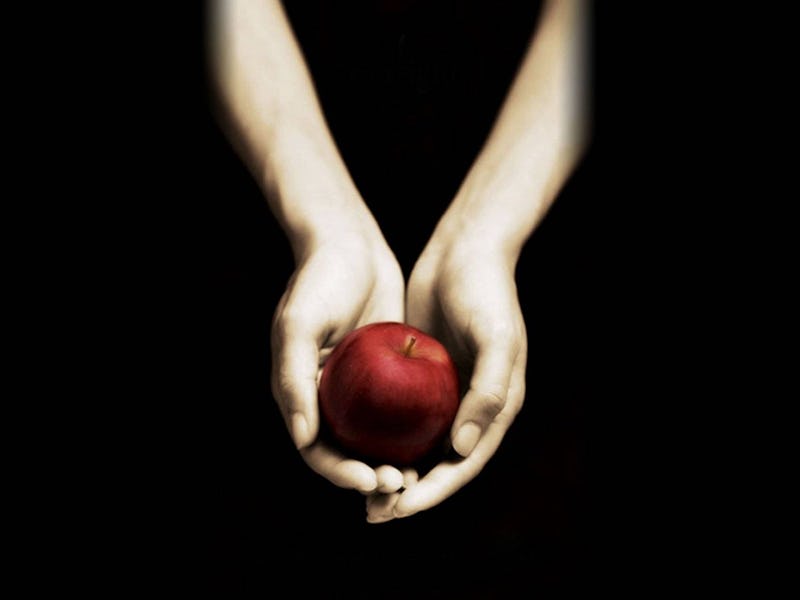 Hate it or love it, there's no denying that Stephanie Meyer's Twilight Saga is a cultural touchstone for young adult literature and pop culture as a whole. To celebrate Meyer's first novel, on October 6 Little, Brown Books for Young Readers will release a 10th Anniversary Edition of Twilight, which will be chock full of exclusive bonus content. Prepare for the #TeamJacob versus #TeamEdward rivalry to rear its head again in honor of this milestone. (#TeamMikeNewton, keep the good fight alive)
Meyer announced the Twilight anniversary edition during an appearance at the Forever Twilight fan festival in Forks, Washington — the small town that her series threw a spotlight on as the home of Edward and Bella. She said in the release:
It's amazing to me that ten years have passed since Twilight was first published. For me, this anniversary is a celebration of the fans, with all of their incredible passion and dedication. I'm excited to get to spend time with them again.
The series has seen its share of controversy, often centered around accusing Bella Swan of being an anti-feminist stereotype, and identifying her relationship with sparkly vampire Edward as abusive and controlling. But it also kick-started (along with a little wizard named Harry Potter, of course) a new wave of popularity for young adult fiction. And the phenomenon was real. Twilight was a No. 1 New York Times bestseller, it made the list of NPR's Best Ever Teen Novels, and was one of Time magazine's Best 100 Young Adult Books of All Time. Oh, and it was made into a movie series that did pretty well, I guess, grossing over $3.3 billion worldwide.
There aren't any details yet on what those "extras" might include, but the good news is that we don't have to wait too long to find out.