7 Green Beauty Black Friday Deals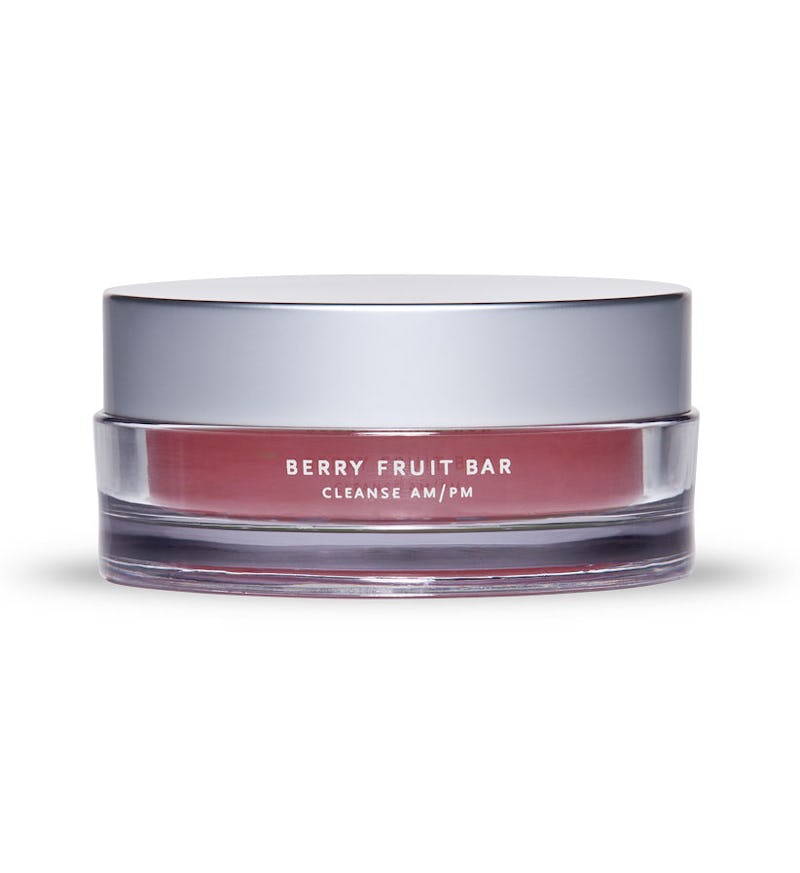 Though department stores and mega-chains generally get all of the attention when it comes to Black Friday, they're not the only places whose sales you should consider taking advantage of. Do your wallet and the planet a favor by checking out this epic roundup of green beauty Black Friday deals. Eyebrows on fleek and the knowledge my makeup bag isn't full of environmentally harmful products? Count me in.
Just like sustainable, natural, and eco-friendly, "green" is one of those buzzword terms that's hard to pin down to one definition. For the purposes of this article, I'm using GreenRetailDecision's definition, which states a green retail product "has qualities that will protect the environment," and "has replaced artificial ingredients with natural ingredients." Hopefully there are strict legal guidelines in the future so it is clear what's truly green versus "green washed" marketing.
The products below are definitely fall under the "green" definition, with most also being vegan, cruelty-free, and organic as well. Just because Black Friday is a giant consumer holiday doesn't mean you can't get amazing deals on products that aren't frequently sold at major retail stores. Hopefully you fall in love with the list below and it inspires you to find even more green beauty products!
1. Hollybeth Organics
Rose Geranium Face Moisturizer, $44.99, Hollybeth Organics
Next Friday you can get 25 percent off site-wide and free shipping with the code "BLACKCYBER."
2. Cecilia Wong Skincare
Sensitive Skin Moisturizer, $68, Cecilia Wong Skincare
$25 off plus free shipping on product orders over $100 with code "celebrate" on all products. YASSS.
3. Oui Shave
Charlotte Razor Set, $48, Oui Shave
These razor sets are so glam and you definitely don't want to miss 20 percent off plus free shipping on orders over $75 with code "ALLURE20" next Friday.
4. Arcona Studio
Berry Fruit Bar, $42, Arcona
Starting now and running through Nov. 28, Arcona will take 40 percent off eligible product purchases of $200 or more!
5. Looptworks
Classic Crossbody, $180, Looptworks
Come Friday, you can get 30 to 60 percent off everything they sell online, including this purse that's perfect as a portable makeup bag!
6. The Body Shop
Shea Treats Gift Set, $11, The Body Shop
The Body Shop's Black Friday holiday deals have already started, and include tons of great "two for $18" deals making this the perfect option for green stocking stuffers.
7. Acure
Facial Cleansing Gel, $9.99, Acure
Beauty buffs can shop Acure's all-natural skin care at 50 percent off on "cybermonday," Nov. 30. Mark your calendar!
Images: Courtesy of Brands