Is Zara Open On Christmas Eve?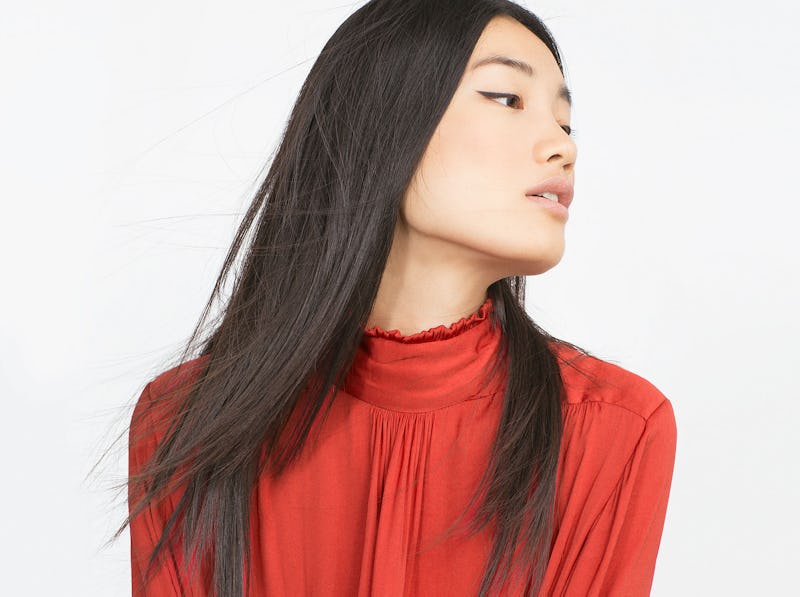 Christmas is fast approaching, but for anyone who has a busy schedule (and who doesn't these days), it seems like there's not much time to shop for gifts for your family and friends. You might be looking at your calendar right about now and thinking, "I have less than a week to finish — or start — my holiday shopping." Don't fret. A number of retail stores like Zara will be open on Christmas Eve, because last minute Christmas shoppers exist and they're waiting to welcome you and I with open arms.
According to a Zara customer service representative that I spoke with this afternoon, the company's holiday hours vary for every store, but Zara will be open on Christmas Eve day. I called two nearby Zara locations, one in Hollywood and the other in downtown Los Angeles, and their staff informed me that they will be open at 10 a.m., but due to the holidays, they will close earlier than usual at 4 p.m. Of course, the safest bet is to contact your local Zara store for their hours on Christmas Eve. Also, if you can't make to the store because of their early closing time, the good thing is that you can still shop online on zara.com... just don't expect your items to arrive by Christmas morning. Sad face.
As someone who has plenty of friends who love to mix high and low end items, stores like Zara are the perfect place to find stylish yet affordable pieces. So, I know that I will make a trip (or two) to the successful fast fashion company to check off items on my shopping list. Here are three other reasons why Zara is one of the best fast fashion stores to shop this holiday season.
1. The Price
Printed Flounce Dress, $69.90
While the company is on the higher end of the price spectrum in the masstige industry, Zara offers sales and special prices for clothes that look like they came straight off the runways of New York, Paris, and Milan.
2. Extended Sizes
Sparkle Ankle Boots, $49.90
While Zara doesn't have a plus size line yet, the online site offers extended sizes in footwear. Time to make some changes, guys.
3. Kids Department
Faux Fur Coat, $39.90
You can get a lot of your shopping done at a store like Zara, which offers the same stylish options for the young ones in your life.
Want more style tips? Check out the video below, and be sure to subscribe to Bustle's YouTube page for more hacks and tricks!
Images: Zara (4)