How 'Kiss The Girls' Ties Into 'Making A Murderer'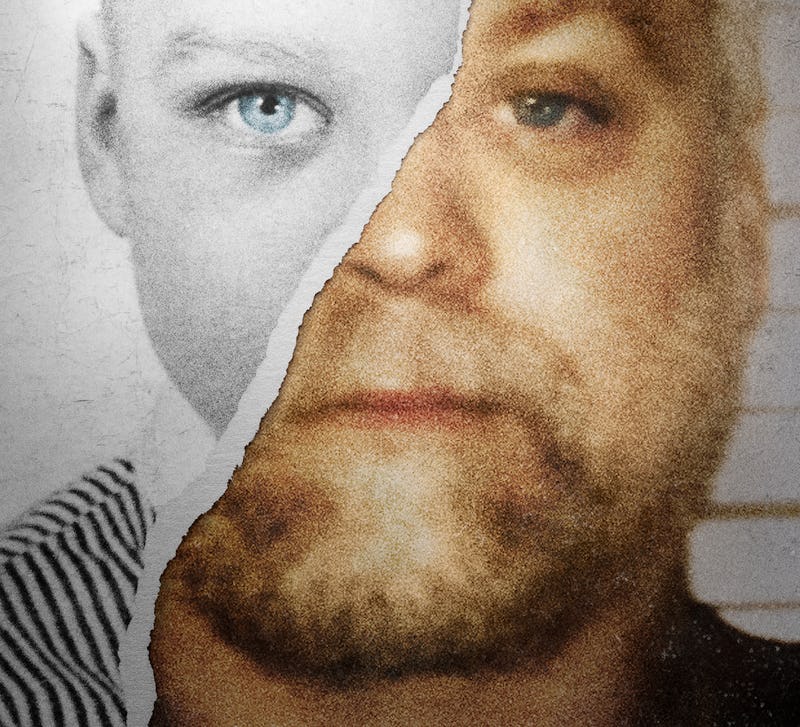 Netflix officially joined the trend of true crime stories that has been taking over all different kinds of media in the past few years. Beginning with NPR's Sarah Koenig and her podcast Serial, the trend was also seen in HBO's The Jinx and continues on in FX's American Crime Story, which is based on true events. Making a Murderer , Netflix's new docu-series, follows the case surrounding the murder of Teresa Halbach as well as the subsequent trials and convictions of Steven Avery and his nephew Brendan Dassey. During Dassey's trial, he referenced a James Patterson novel, but what is the plot of Kiss the Girls and what does it have to do with this case?
Making a Murderer primarily focuses on Avery, since he was arrested and convicted of Halbach's murder. Dassey's role in the series is somewhat lesser to that of his uncle, but he was convicted of being a party to first-degree intentional homicide, second-degree sexual assault, and mutilating a corpse. Dassey gave a detailed video confession of the crime in March 2006, but later recanted this confession while testifying during his own trial. However, he was convicted of all the crimes with which he was charged and was sentenced to life in prison.
So where does Kiss the Girls fit in? As we see on the show, while testifying during his trial, Dassey claimed he made up his entire previous confession where he said he and Avery raped, stabbed, and later burned the body of Halbach. When he was asked how he was able to describe the crime with so much detail, Dassey answered that he read it in a book, specifically naming Kiss the Girls, though he forgot the author's name. The footage of this part of Dassey's trial was shown during the ninth episode of Netflix's Making a Murderer, titled "Lack of Humility."
Patterson's novel follows police detective Alex Cross who investigates two serial killers, Cassanova and The Gentleman Caller, working together on opposite sides of the U.S. Both killers rape and murder women, but Cassanova kidnaps them first, holding them in his underground "harem," before he rapes and murders his victims.
Of course, there is plenty of controversy surrounding the entirety of the Halbach case, including what Dassey during his taped confessions and whether they could have come from Patterson's novel. Although both included rape and murder, many other details differ. For example, although Dassey claims he cut Halbach's hair, Reddit andromache97 user points out the killer doesn't cut his victims' hair in the book — but it does occur in the 1997 movie based on Patterson's story.
The conflicting statements and details from Dassey may mean Making a Murderer viewers will never know what really happened and whether his confession was real or ripped from the pages of the book. Though, like all true crime media, they can draw their own conclusions.
Images: Netflix