BAME Children's Authors — This Contest Is For You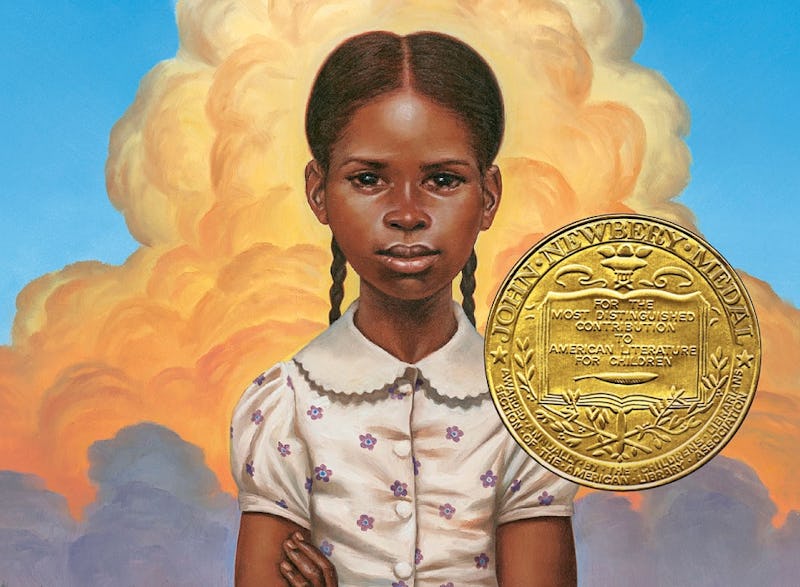 The need for diverse books, particularly children's books, is finally starting to be acknowledged — and a new publishing contest for ethnically diverse authors might even start to fill this need. To celebrate the 40th anniversary of Roll of Thunder, Hear My Cry , Mildred Taylor's Newbery Medal-winning novel, Penguin Young Readers and We Need Diverse Books have partnered up to develop the Roll of Thunder Publishing Contest. When submissions open in April, they will be looking for ethnically diverse authors writing for readers aged 8 to 14.
Roll of Thunder, Hear My Cry was one of the first books that allowed African American children in the Depression era to see themselves reflected in the books that they read. This is one of the most powerful arguments made by We Need Diverse Books: all children deserve the cathartic and comforting experience of seeing their lives represented on the page, and all children deserve a hero that they can actually relate to.
Honoring Mildred Taylor in this way is particularly appropriate as she herself was discovered through a similar contest. Taylor said:
Without the Council on Interracial Books contest, my books about the Logan family might not have been published. The contest gave many aspiring writers the opportunity to be heard. Now the Roll of Thunder Publishing Contest is renewing that opportunity for new minority writers. It is amazing to me!
I can't wait to see the new diverse and influential voices that will be highlighted by this competition! And as for addressing the lack of diversity in publishing, let's keep this conversation going well into 2016, please — and beyond.