6 Reasons 'How I Met Your Mother's 200th Episode is Worth Caring About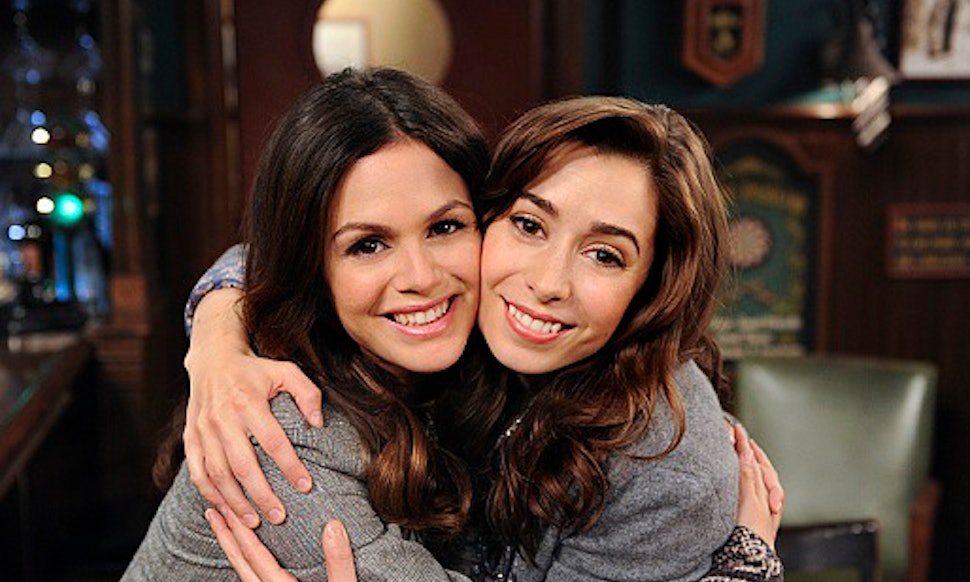 One thing is true for fans of CBS' long-running sitcom How I Met Your Mother: The wait to meet the mother was unbearable. Now that we finally know who she is who she is (Cristin Milioti) and who she might've been, the complaints have grown in number, because there has been far too little of her coming into the series' finale.
Well luckily, that's all about to change and we've got six reasons you can finally get excited about an episode of the series again after a less than smoothly sailed final season.
It's Told from The Mother's Point of View
That's right: the series' 200th episode will be all about how The Mother met Ted (but not the other way around), and because of that, will come from her point of view rather than his.
It Features Rachel Bilson
Fans of The O.C. and her earlier work on the series will be happy to know that Bilson's character Cindy will be back for the episode, playing The Mother's roommate.
It's NOT a Backdoor Pilot for 'How I Met Your Dad'
Fear not, naysayers of the Internet: Though some people seem to think it, the episode will not be a backdoor pilot for the potential How I Met Your Dad series. That show will feature a different cast entirely.
Remember That Class?
You know the one: when Ted spent his first day teaching doing so in the wrong classroom? Seems the episode will rehash that hilarious tale — just from a different perspective.
Showrunner Craig Thomas Thinks It's Emmy-Worthy
"If she doesn't get nominated for a guest Emmy for this episode, I don't know what one has to do to get that," Thomas is quoted as saying. High praise.
The Episode Features a Very Special Opening Credit Sequence