Who Is Richard Mahler? The Steven Avery Juror Has Not Been Quiet About The Case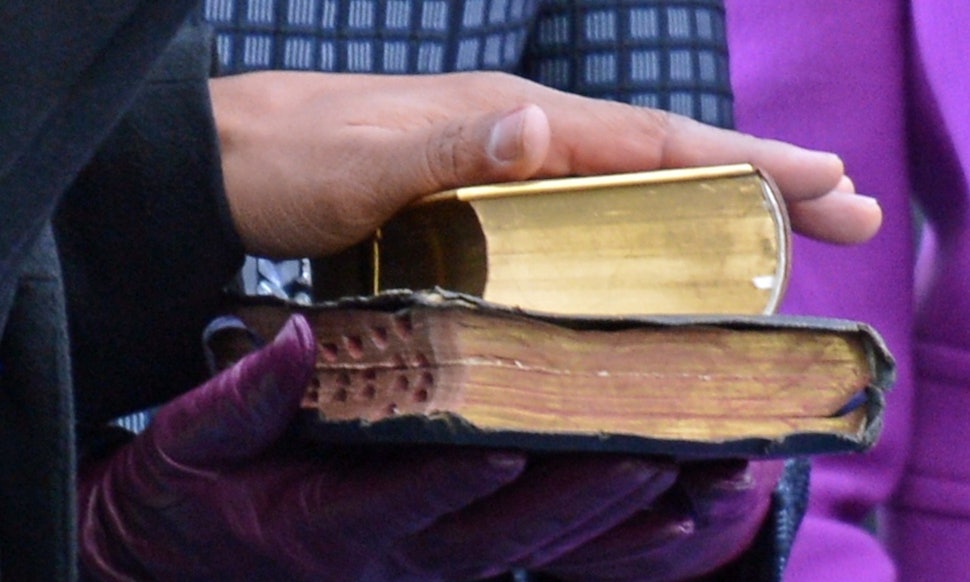 JEWEL SAMAD/AFP/Getty Images
The details just keep rolling in for fans looking to continue the investigation into the story at the heart of Netflix's docuseries Making a Murderer. Since the series' December release, new information seems to have come from all corners of the Steven Avery case — attorneys, family members, the filmmakers. Now, a dismissed juror is speaking up. Richard Mahler, one of the original jurors tasked with Avery's trial for the murder of Teresa Halbach, has shed new light on the case. Questions into who Mahler is and what he's had to say will be sure to captivate fans all over again.
Mahler did not actually make it all the way through Avery's trial, though he participated in the majority of the six weeks in the court room. He was dismissed after the first four hours of deliberation, and the jury ultimately took 21 1/2 hours to reach a final verdict. His dismissal came because of a family emergency. In a recent interview with Yahoo News, Mahler described how his stepdaughter was involved in a car accident, and because of that, he was released from his juror position. He also referenced some conduct in the deliberation room that made him feel uncomfortable about moving forward with the trial:
I walked into the jury room for the first four hours of deliberation and one of the gentlemen had his arms crossed, and he said to me, 'He's guilty as hell.' And I thought to myself, 'How can this be? What is wrong with this guy? He's not even willing to look at the evidence.'
Beyond these initial misgivings about the trial, Mahler recently dropped more details to People Magazine, claiming that two individuals on the jury were related to Manitowoc County employees. Manitowoc County officials had been accused of planting evidence to make Avery look guilty, all to protect themselves from a $36 million lawsuit he had filed against the county.
Long before he was accused of murder, Avery was accused of running his cousin, Sandra Morris, off of the road. The docuseries examines claims that Morris may have been a key reason Avery was suspected of murder in the first place. As a friend of Manitowoc County Sheriff's deputy Judy Dvorak and the wife of a county deputy, Morris could have had an influence on the way the county looked at Avery. Morris gave a deposition that helped secure the county's charge.
All the same, Mahler feels guilty over the trial's outcome. He claimed to People that an early vote originally found the jurors siding with Avery, with seven claiming he was innocent, three guilty, and two undecided. "I think about that everyday," he said. Though there's no telling whether Mahler's early dismissal had a significant impact on the verdict, his statements, at the very least, are something for viewers to chew on before new information is inevitably released.