These "Formation" Memes Are Too Good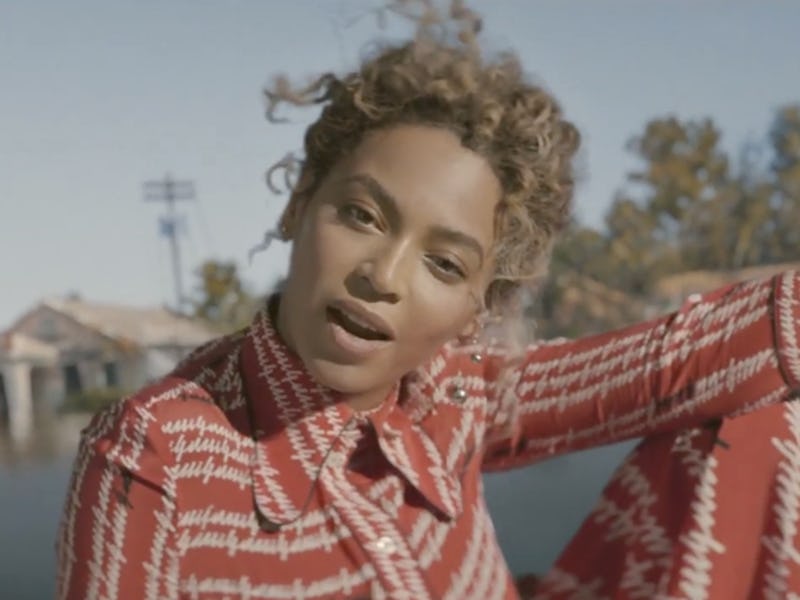 Whenever Beyoncé releases something new, you're bound to see the effects eventually ripple throughout pop culture and the world of social media. The first and often most influential way to do that? Through those little things we like to call "memes." And, as you may have expected, there are already plenty of great "Formation" memes out there, as Beyoncé's new song has caused an explosion of creativity all over the internet.
Arguably, the best thing about memes is their versatility and endless shareability. You can see them on Twitter, Tumblr, Instagram, and even Facebook, meaning that at this point, even if you didn't get the chance to see the music video, there probably isn't any person out there whose interest hasn't been piqued by a meme featuring Queen Bey and her new song. Although "Formation" has only been out for a day, the power of the internet and Bey's wide-reaching influence has caused memes inspired by the song to gain serious traction and get on their way to becoming web classics for years to come.
But enough talk — it's time to show and tell. Here are some of the best memes inspired by Beyoncé's brand spankin' new song, "Formation," and the accompanying music video:
1. This Meme Pointing Out Bey's Nonchalance
¯\_(ツ)_/¯
2. This One Showing A Downtrodden Kanye West
Harsh, but true.
3. This Meme That Shows She's Just Getting Started
A great point.
4. This One About The Frantic Need For New Beyoncé Material
You definitely don't want to be the last person in the know about something this big.
5. This Meme About Red Lobster
Probably.
6. This Other One About Red Lobster
Inspirational.
7. Oh, And This Other One About Red Lobster
I see what ya did there...
8. This A+ Cringeworthy Meme From John Legend
Poor John. But, good for his parents.
9. This Equally As Delicious One From Sophia Bush
With a One Tree Hill reference, to boot.
10. This Meme About The Hot Sauce Factor
Always be prepared.
11. When Southwest Airlines Got Technical
3.4 ounces of hot sauce, you say? Doable.
I wonder which one is Bey's favorite...