Fresh Beauty Products to Try in 2016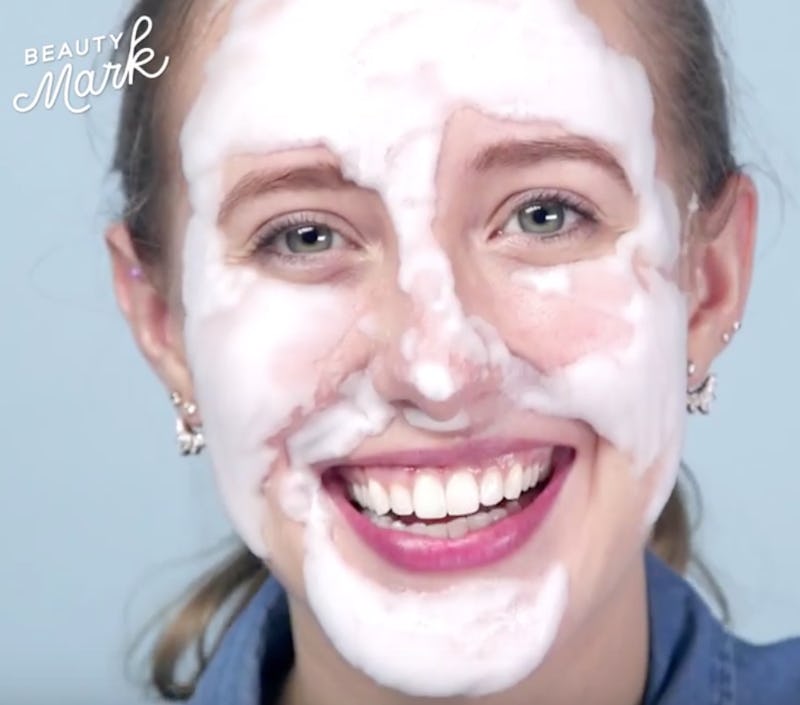 A new year means a bajillion new beauty product launches. And while it is always exciting to get a shade extension on your favorite nail polish line, sometimes you want to switch things up! Well, good news: 2016 is bringing us some seriously innovative products. The focus is on fun, with things like bubbling face masks and beer-infused shampoo.
If 2015 was the year of over-lined lips and products to get your bold brows on, then 2016 is the year of serious skin loving. Of course, we have some new makeup launches too, like a luxe brush that makes blending a breeze and a lipstick base that customizes your color.
But the real champion of this year though is going to be skin care. From the newest products in Pixi's Skintreats collection (the brand that brought us the cult favorite Glow Tonic) packed full of glycolic acid to unbelievably fun bubble masks and peel off masks. If it wasn't already on your resolutions list, you should add "love my skin more this year" because these products are making it oh so simple.
Pixi Glow Tonic, $15, Target
Check out the products below, and be sure to subscribe to Bustle on YouTube for more Beauty Mark videos!
Products Used:
Bite Beauty Matte Crème Lip Crayon in Blanc, $24, Sephora
Origins Maskimizer Skin-Optimizing Mask Primer, $22, Sephora
Glamglow Gravitymud Firming Treatment, $69, S ephora
BRöö Invigorating Shampoo & Conditioner, $6.75 each, Target
Pixi Glow Mud Cleanser, $18, Target
e.l.f Hydrating Bubble Mask, $14, elfcosmetics