Craig's Girlfriend On 'Southern Charm' Is Too Cool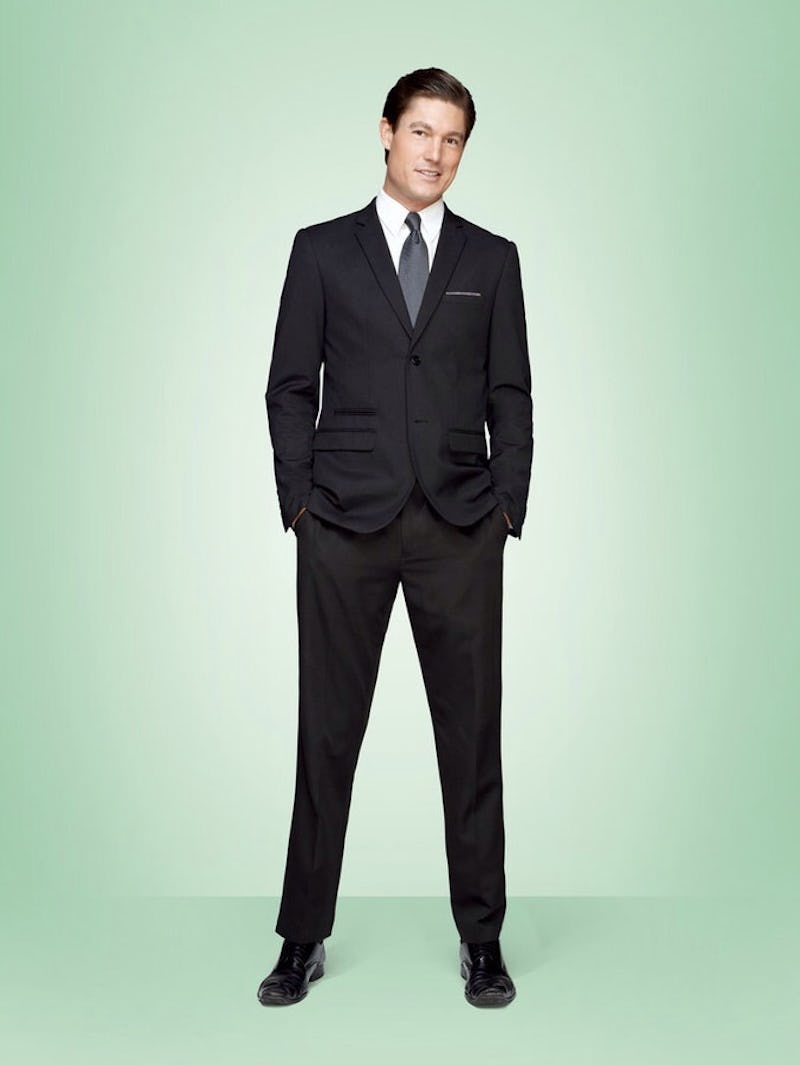 Bravo's amazing reality diamond, Southern Charm, is a guilty pleasure that I will freely admit to indulging in on a regular basis. My relationship with the show started a little late, but I am a truly dedicated fangirl at this point. This show gives viewers some serious drama and impressive cast member evolutions. One of the greatest transformations has to be party boy Craig Conover's entrance into the land of adult relationships. That's right, Craig has a girlfriend on Southern Charm. The once self-proclaimed lady "sniper" has settled down and seems to be completely smitten with a beautiful gal named, Naomie Olindo, according to all the adorable Twitter pictures he posts of the two of them.
The pair is seemingly seriously love at the moment. Craig even talked about buying her an engagement ring in the Southern Charm trailer. These two are putting down some roots, ya'll! Who saw this coming? Show of hands... no one? Yeah, me neither.
It seems like Naomie has transformed Craig from a party boy into an actual grown up who is ready to consider life sans the constant hangovers. So, who is this wonder woman? Here are a few tidbits I gathered about her from the wonderful world of social media.
She's An Animal Lover
Naomie is very into animal welfare. It's easy to see her passion for our furry friends when you check out her social media accounts. She has a link for the Charlston Animal Society on her Instagram and is constantly posting photos with animals. She's like a southern Lisa Vanderpump, and I love it. You go, girl.
She's A World Traveler
Naomie has been all around the globe. She has photos in Africa, France, Greece, and Thailand. I'm jealous!
She's Got A Sense a of Humor
Craig's girlfriend seems like she has a really goofy side, which makes her a good fit for him and for Southern Charm. I love someone who can laugh at themselves.
She Gets Along With Craig's Friends
It looks like Naomie is in good graces with the rest of the Southern Charm cast. She is constantly retweeting them on Twitter and posting photos hanging out with them. It's always a good thing when you can enjoy your other half's friends, and Naomie seems to be doing just that.
Basically, I am now 'shipping these two harder than anyone. It's nice to see Craig look so happy and smitten with someone other than himself. Let's hope they do get engaged and we can watch the wedding planning process on Southern Charm!
Images: Robert Ascroft/Bravo