Pedicure Pantyhose Exist Now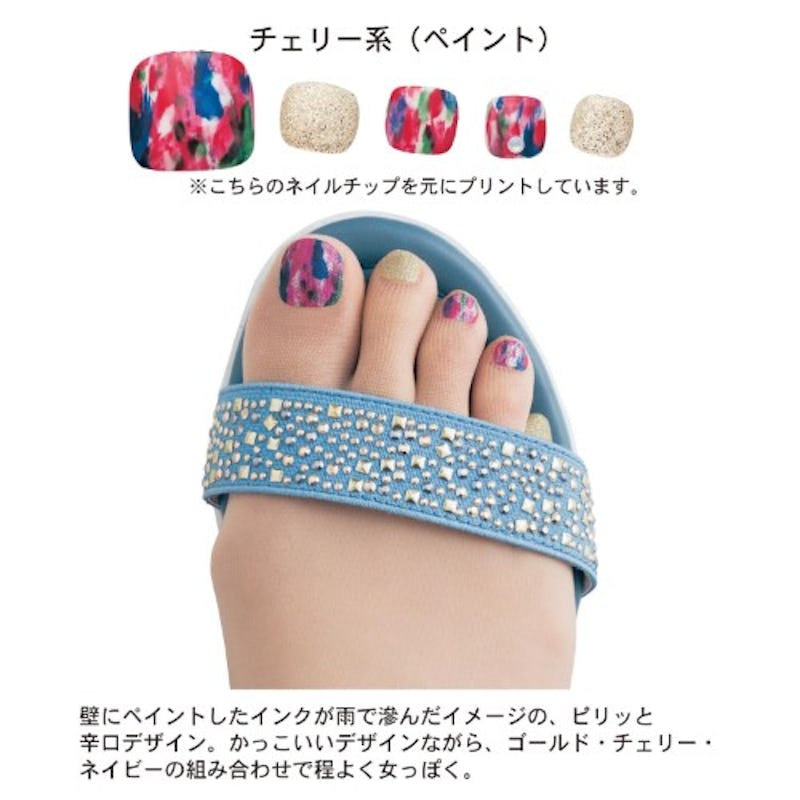 Ever been tempted to wear pantyhose with sandals, but think it looks kinda funky? Well, prepare to freak because pedicure pantyhose exist and I am deeming it a completely necessary summer purchase. Scroll and prepare to fall into deep, deep love.
There's been some pretty fierce debate in the fashion world over whether or not you can wear pantyhose with sandals, but Japanese retailer Belle Maison leaves little room for any answer but a resounding yes! The designers have come up with a brilliant way to tackle the need for individual toes to show in pantyhose, and even added an extra something special: FAKE PEDICURES.
That's right, forget French pedicures or gels on your toes, people. Bored Panda provided details on these pre-painted toe nail pantyhose, and explained, "The stockings come with a variety of pre-painted colors and designs that are sure to suit every occasion. You can even change them throughout the day to select the colors that best suit your mood!" Are they a little weird? Sure! But I'm kind of into it.
Luckily, all you have to do to snag a pair for yourself is head over to Belle Maison online, use Google translate to navigate the site if you can't read Japanese, and pick your favorite pair. They retail for roughly $15.
Would you buy them?
I mean, I know I'm obsessed with all six options below...
1. Underwater Bliss
All the mermaid feels.
2. Pink Glitter
#Princess
3. Flower Power
Loving the cute blue daisies!
4. Fairy Feather
These are so whimsical!
5. Lemon Zing
How sweet and summer-perfect are these hues?
6. Fierce Confetti
Do these say PARTYYYY or what?
Images: Courtesy of Belle Maison