Pick Audiobooks For Your Roadtrip With NoveList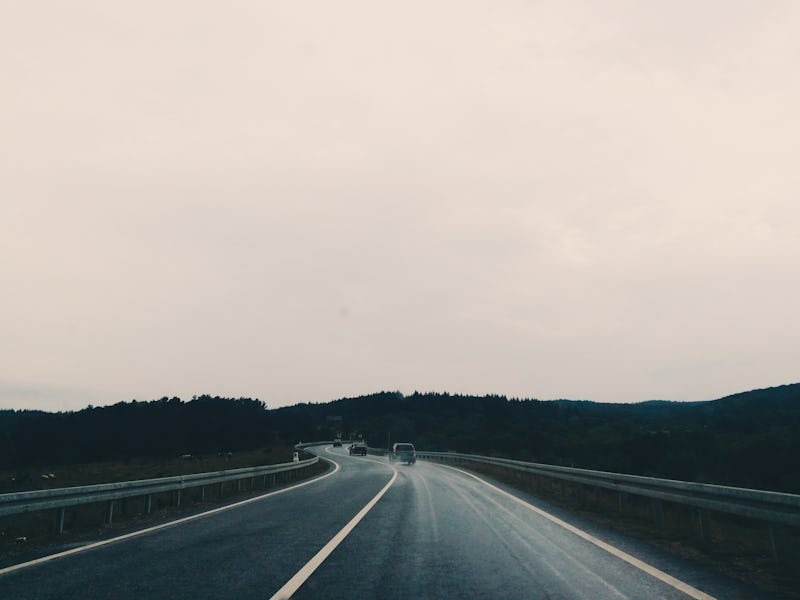 Planning the perfect vacation isn't easy, but picking out audiobooks for your roadtrip playlist just got a lot easier. NoveList is a free online tool from EBSCOhost that helps you find reading recommendations based on mood, genre, and other preferences. You can easily use the advanced search to find audiobooks for your roadtrip, which means your vacation and holiday seasons are going to be even better this year.
On Monday, the Adult Reading Round Table hosted its LISTEN UP!: Audiobook Reader's Advisory panel at the Downers Grove Public Library in Downers Grove, Illinois. The panel included The Fault in Our Stars narrator Kate Rudd, RUSA Listen List member Renee Young, and Audio Publishers Association Executive Director Michele Cobb.
Young showcased NoveList to LISTEN UP! attendees, several of whom — including award-winning YA librarian Heather Booth and Becky Spratford of RA for All — live-tweeted her demonstration. The tool's flexibility is astonishing. Librarians can use NoveList to quickly offer read-alike books to patrons, while tech-savvy readers can do the legwork themselves to instantly access tailored reading recommendations.
Check out the tweets below to find out how you can use NoveList to pick out audiobooks for your roadtrip. Be sure to tell me on Twitter what your summer listening list looks like.
Like other EBSCOhost products, you can connect with NoveList through your school or library, so you may need to ask for help accessing the database. Once you get in, however, you'll find the delightful, orange bookfinder to be intuitive and user-friendly.
Image: Brigitte Tohm/Unsplash