How To Repost Pictures On Instagram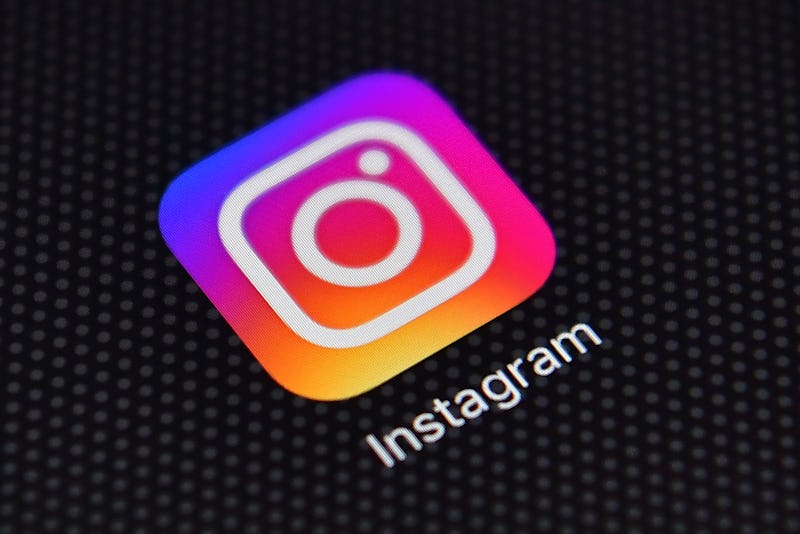 Carl Court/Getty Images News/Getty Images
Taking the awkward time out of your life to chase someone down for a picture of theirs that you want to post on Instagram is an uncomfortable pain in the butt. And yet for many, learning how to repost on Instagram isn't worth the time and effort, either. It becomes one of those things that you tell yourself you'll deal with one day. But in reality, you never get around to it, and now the app has been around for years and you're still that person who's all "Hey, sorry to bother you but can you send me those pictures you took last night?".
Whether you struggle with a lack of storage space, can't find the time to search for the best app, or literally don't understand how any of this repost life works, you're probably tired of begging for pictures to be sent to you. Well guess what, I'm about to make your life so much easier. There are apps that make reposting super simple.
Now you can easily share someone else's picture, while giving them proper credit, all without any communication. Because let's be honest, we're the generation that is always looking to find ways around human interaction. This is the easier app to use, how to use it, step-by-step:
Head To The App Store
In case you're from space and don't know where apps come from, you can find them in the app store by doing a simple search in the bar.
Download The Repost App
This is one of the most popular repost apps with the best reviews — always important to consider before downloading anything on your phone.
Log In As You Would On Instagram
Because this is a trusted app, you should feel safe logging into it with with your Instagram credentials. It needs this information to open up your account, so there's no way around it.
Scroll Through Your Feed
Find the photo that you want to repost and click on it. Yep, it's that easy. If you repost a lot, you might as well just log into this app instead of Instagram because you can get the best of both worlds there.
Confirm Your Image
Play with the dimensions, confirm your selection and hit that REPOST button when you're ready.
Give Permission
Let the app know that you give consent to perform an action on your behalf.
Save To Photo Roll
Now the photo will be properly saved with credit in your library. You can then log onto Instagram and chose the repost-branded image from your roll and post to your feed as you would with any other post from your library.
Enjoy
Now your repost is there for all to enjoy. Not so difficult, right?
Image: Carl Court/Getty Images, Instagram