ColourPop's Shipping Time Is Impressive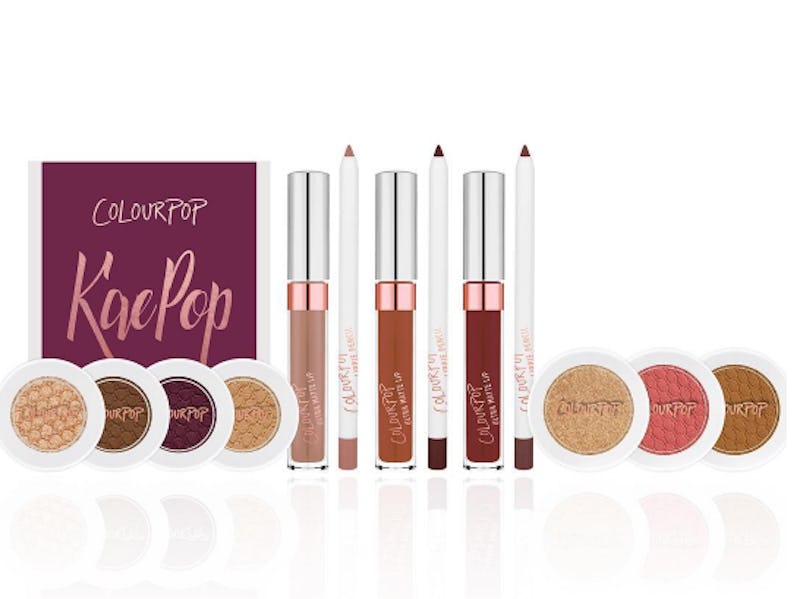 It seems like ColourPop Cosmetics popped up on Instagram out of nowhere, but boy, did everyone welcome them with open arms (and faces!). Its affordable products quickly became cult favorites among beauty bloggers and makeup artists around the world for good reason. If you've fallen for this heavily coveted brand and decided to order one of its many top selling products, you may be wondering how long does ColourPop take to ship?
Since you can't buy ColourPop products in physical stores, your only option is to order them directly from their site, but make sure you give yourself enough time so that they arrive in the mail before you need them. Once you place your ColourPop order, it usually takes three to five business days to ship, but only if you order on a weekday. If you order your products on the weekend, it could take a few extra days to get to your doorstep.
Once the orders are processed and leave ColourPop (three to five days after the order was placed), it typically takes another hhree to five days to actually arrive in the mail, if you live in the United States and depending on where you live and how efficient the USPS is that week. If you're shipping your ColourPop order outside of the United States, it could take anywhere from 10-21 days to arrive — not ideal, but pretty standard.
Colourpop Eye Brow Pencil, $13, Amazon
But most beauty mavens who shop online know that this shipping time is totally expected and normal, especially millennial shoppers. ColourPop decided to use social media to target its desired audience, which ties in well with the fact that their products can only be purchased on the Internet.
Colourpop Highlighter, $16, Amazon
Although waiting for products to ship is slightly less fun than trying on your new lipstick the second you walk out of the store...
Colourpop Lippie Stix, $12, Amazon
...In ColourPop's case, it's definitely worth it.
Image: ColourPop/Instagram