ColourPop's Churro Highligter Is Almost Too Good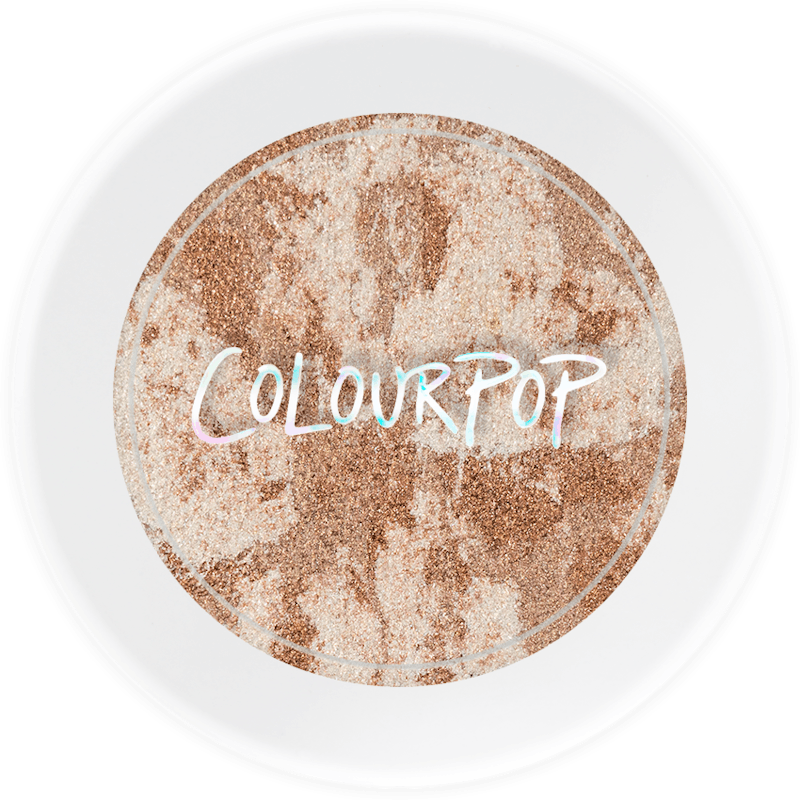 When something this good comes along, you better believe it won't last long. So, if you're wondering if ColourPop's Churro Tie-Dye Highlighter is sold out — I have some bad news for you. Not only did this product sell out, it was gone in just one minute. To say that this went quickly is quite the understatement.
This combination of gold, bronze and peach powders made for one incredible highlighter. The Internet was a huge part of bringing this product to life (considering that the brand let fans pick the shade and name it), and if fans have anything to do with it, this won't be the last you see of the incredible Churro highlight that once was.
In fact, #BecauseOfChurro is already a hashtag. As an added bonus, the brand confirmed to Bustle that, although the shade really is limited edition, the team is already working on getting the shade restocked since it sold out so quickly. They also mentioned that the brand might roll out even more similar shades in the future. Swoon! Be sure to keep an eye out on ColourPop's social media accounts for more information about potential restocks and launches. Of course, this shade was built for a comeback. Churro is just too good to only be limited edition, you know? I mean, it did nearly break the Internet, after all.
Churro shut. it. down.
For good reason. Just look at this glow power.
It doesn't get better than a highlighter that's worthy of its own hashtag.
Bring it back! Bring it back!
Clearly, all of us need this in our lives.
ColourPop heard our cries, so now all we have to do is wait for them to deliver more churro-y goodness.
Image: Courtesy ColourPop Cosmetics (1)