Call me selfish, but the minute that I heard that four new episodes of Gilmore Girls were on their way, I immediately wanted more. Four episodes? That's great, of course, but I could be finished with those in a matter of hours. Like, six, to be exact. What am I going to do with the rest of my life once those four episode are done? Rewatch them over and over again until I had them memorized like I do the other seven seasons of Gilmore Girls? I mean, yes, I definitely will, but honestly, more Gilmore Girls episodes would be even better. Thankfully, one star feels the same — in a recent interview, Melissa McCarthy sort of suggested more Gilmore Girls episodes should be produced. Because, if this actress had her way, there would be a lot more than the originally planned four.
I mean, have a feeling that this Stars Hollow original is isn't totally serious because her exclusive comment to E! News came off as more of a joke than anything based in reality. But still, it's great to hear. When asked how many episodes would be involved in the Gilmore Girls revival, McCarthy responded, "Seven hundred. There's only four movies, but I have written an additional 696 episodes. It's just kind of me and a voiceover."
I'm no dummy. I know McCarthy is totally joking, but I'm hoping there's a little nugget of truth to her otherwise offhand comment.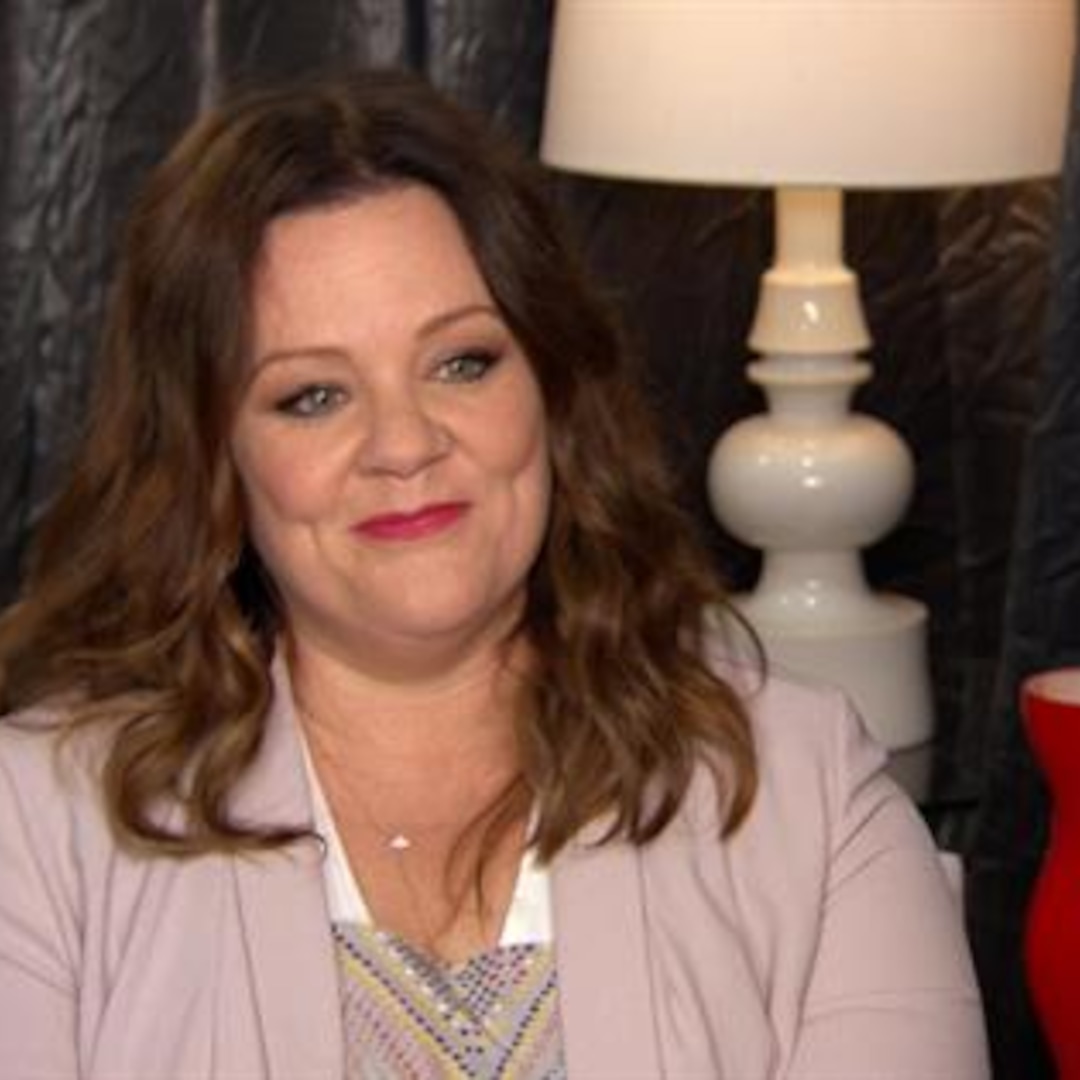 Not that I'm hoping that there will be 696 more episodes just starring McCarthy as Sookie St. James — although, let's be real, I wouldn't mind that at all — but, if there are more Gilmore Girls episodes, it is nice to know McCarthy would be delighted to participate in them. Especially since whether or not she would be in this Netflix revival was up in the air for ages. To hear that this original cast member might just be in for even more Gilmore Girls episodes makes me very happy.
Also, the idea of more episodes is one that makes me extremely happy, since the four Netflix episodes may not end with as much closure as fans of the show originally thought. In an interview given exclusively to Entertainment Weekly, Lauren Graham revealed that those famed final four words that we can count on hearing in the Gilmore Girls revival don't exactly provide any real finality. Instead the actress said, the final four words feel more like a cliffhanger than anything else.
With that in mind — and McCarthy's apparent enthusiasm for more Gilmore Girls — there obviously need to be more episodes. Gilmore Girls forever!
Image: Warner Bros. Television