Glossier Phase 2 Is Back!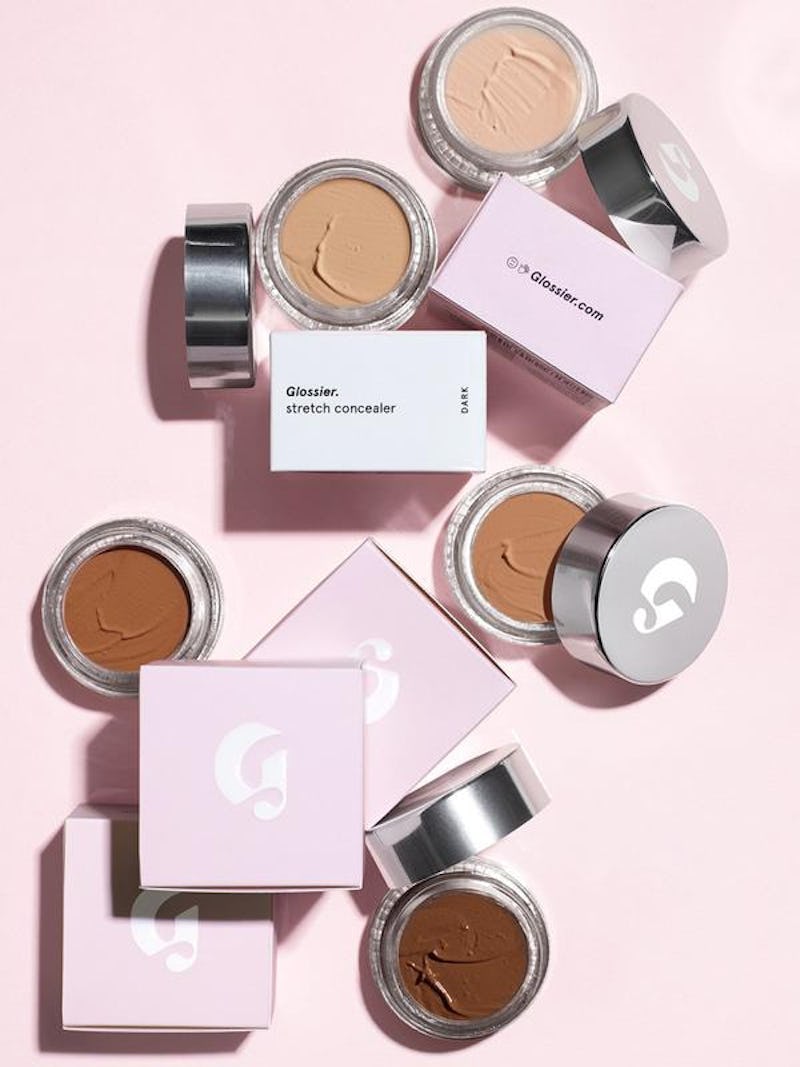 Clearly, this brand has a good thing going with this whole "skin first, makeup second" motto. That's a major part of the reason why you need to find out if Glossier Phase 2 is sold out still or not. Ever since this phase hit virtual shelves back in March, it was a huge success, and if you've been waiting months for it to restock, well, there's some good news!
Phase 2 is officially back, so you better head over to the Glossier website if you want to snatch it up before it's gone again. The brand released a statement after the overwhelming popularity of the lipsticks and concealers in Phase 2 explaining why you would have to wait awhile for these products to restock, and basically, these products are in high-demand and they take a really long time to make. So what does that mean? Selling out and restocking. It's a waiting game, folks. But hey, you know what? Glossier is totally worth the wait!
And for the time-being, there's no waiting involved. You can feel free to shop your shade of Stretch Concealer and choose from one of the four shades of Generation G lipstick at your leisure. Well, a kind of sped-up leisure. It's more like a brisk walk, OK? Anyways, there's time to shop these products once again. So, you know what to do.
I've got one word for you: YAS!
Get ready to shop the shade that suits you best.
It's hard to choose a favorite with all of these pretty colors.
Stretch Concealer, $18, Glossier
Lightweight concealer that won't weigh you down, but still provides coverage? No wonder these babies sold out so quickly.
Generation G Lipstick, $18, Glossier
This matte lipstick is as easy to wear as a lip balm because as the brand states, "lipstick shouldn't complicate your look." When it comes to makeup, Glossier just gets me!
Boy Brow, $16, Glossier
The perfect way to complete your makeup routine. You're just not you if your brows aren't on-fleek, you know?
Get all three and your Phase 2 set will finally be complete!
Images: Courtesy Glossier (3)