Zak & Carly Waddell Are The Best 'Bach' Siblings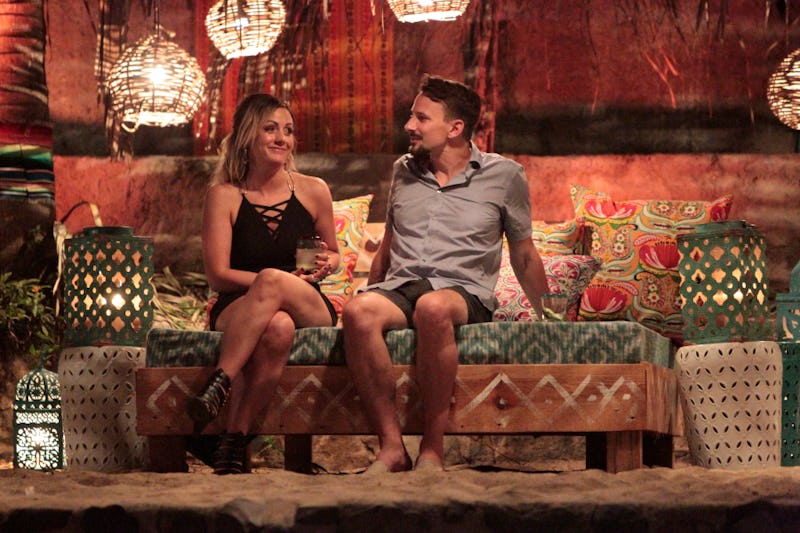 If it's one thing Bachelor producers love, it's contestants that already know each other (drama!), so it's no wonder that both siblings Zak and Carly Waddell made it onto seasons of the show. Zak was on Desiree's season of The Bachelorette, and we first met Carly on Chris Soules' season of The Bachelor, as well as Bachelor In Paradise 2 and Bachelor In Paradise 3. Carly actually missed Zak's wedding to film Bachelor In Paradise 2, but that was a year ago. Is Zak watching Carly on Bachelor In Paradise 3 ?
Zak is one of those Bachelorette contestants who laid pretty low when the spinoffs started happening, probably because he got married so quickly after the show and was busy living a non-Bachelor life. That being said, I'm not really sure if Zak is actually watching Bachelor In Paradise as it airs to root for his sister (is that what one does on Bachelor In Paradise?). His social media is a little sparse, and it's mostly just retweets and small comments about Bachelor In Paradise news — not necessarily commentary like he's watching the show up-to-the-minute and reacting with the rest of us (or throwing up like his sister did after her date with Evan).
I think that being on The Bachelor or any of its franchises is just something you outgrow, especially when you mature and maybe meet someone not on a reality show and decide to start a family like everyone else does. And, I'm sure Zak and Carly have a great relationship, but if I were an older brother, I don't know that I would want to watch my sister swapping spit on a desert island. Can't fault Zak for not tuning in for that.
Images: Rick Rowell/ABC