Ryan From 'BiP' Is A Serious Catch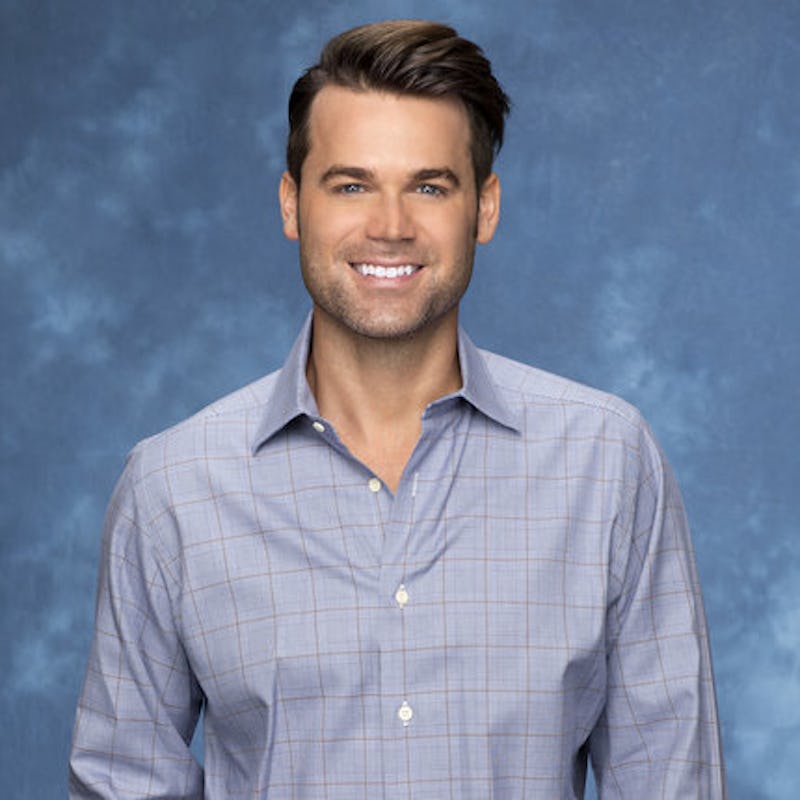 There seems to be a lot of ladies and gentlemen (see how nice I am being?) showing up on this season's Bachelor In Paradise that aren't super noteworthy as of yet. Usually there are a few unknowns but the show mostly packs the cast with very well-known contestants. I have to say that, this season, a lot of people who have sauntered onto the island are pretty unrecognizable, and I find myself immediately googling to find out who the hell they actually are. Ryan Beckett is another one of these relatively unknowns. So, who is Ryan from Bachelor In Paradise?
Well, he was from Kaitlyn Bristowe's season of The Bachelorette. Unfortunately for him, he was cut after something like four episodes and was not given a whole lot of screen time. It seems like a lot of these guys who were left off camera are being given a chance to shine this season in Mexico. Ryan is a pretty interesting individual if you take some time to sleuth through his Instagram account. Hopefully he will get some more exposure on this go-around because I think he has some serious potential.
Here are some tidits about Ryan to get you psyched for his appearance in Paradise.
He's An Equestrian
Honestly, any guy who loves animals is high up in my book.
He's In Real Estate
According to his LinkedIn, Ryan is one of the founders of Equestrian Sotheby's International Realty in August 2012. He works with stables in Wellington, Florida quite a bit.
He's A Sailor
This guy loves sailing. A true Florida boy, he is constantly posting photos boating and gushing about it. He's pretty perfect for Paradise, I'd say.
He Has A Puggle
Puggles are amazing because I have one, but that's beside the point. Ryan loves his dog and a man who loves his dog will love you. It's science.
Ryan seems like he is a catch, guys! I am excited to see him do his thing in Mexico. Let's hope he finds a lady and they can ride away on a horse together.
Images: ABC