Will 'HTGAWM' Replace The Keating 5?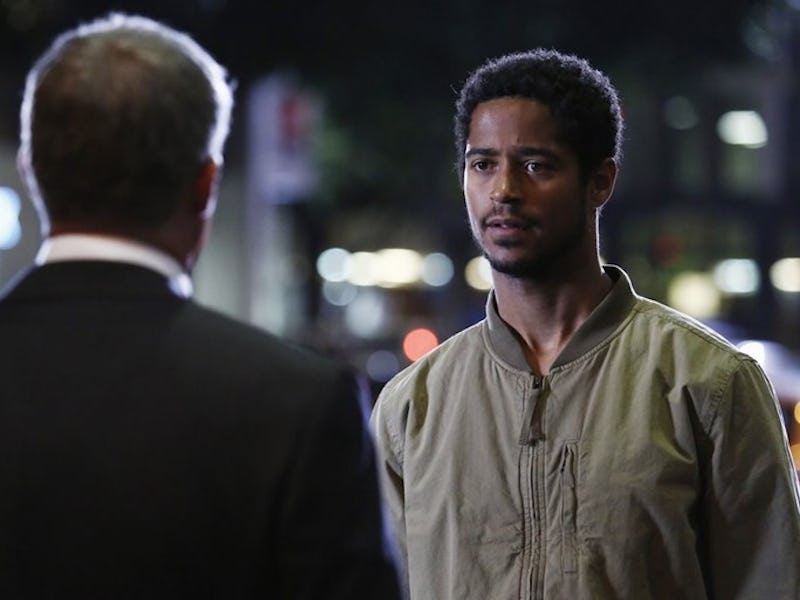 If there's one mystery drama that will make your post-grad experience seem like a cake walk, it's How To Get Away With Murder. The show's second season may have tied up the mystery of who really killed the Hapstall parents and gave us the Michaela/Asher hookup fans never knew they didn't want, but knowing Annalise and the rest of the Keating 5, there will always be more drama where that came from. The Keating 5 can't help but get into trouble when it comes to their attempts to aid their law professor, but a new interview with How To Get Away With Murder star Viola Davis suggests that there might be more than just five students getting special attention from Annalise this year. But, will Annalise replace the Keating 5 with new students?! It looks like it could happen: According to Davis' interview with Deadline, we're getting a new crop of students for Season 3 of How To Get Away With Murder .
But fret not: According to Davis' interview, the show won't just focus on the murderous tendencies of Asher, Wes, Michaela, Laurel, and Connor, but they'll still be in the picture too. Davis assures that the show will go "deeper" with the relationships of the existing cast, and that we're also going to be introduced to some new faces. According to Davis:
I'm dealing with the Keating Five, but I'm also dealing with other students in Middleton University. So, there's going to be a whole different classroom where they're dealing with pro bono cases. All of it will be solved within the season — a lot of questions will be answered.
It's really interesting that Annalise will be dealing with different students this year, especially with pro bono cases. Though we'll have to wait until Season 3 officially premieres on Sept. 22 to find out, it seems like the show will be returning to some of the more procedural elements it offered earlier in its first and second season, before the overarching mystery took over. The Keating 5 may not be in Annalise's class this year, but Annalise can still deal with their drama while also helping a new group of law students solve the "case of the week."
I'm particularly excited about the idea of the show going back to the smaller, week-to-week mysteries — it will give fans something to uncover on a weekly basis, rather than having to wait for an insane reveal in the season finale. Of course, what I'm really happy about is that, even with a slew of new students joining the cast, we'll all still have our beloved Keating 5 to come back to.
Images: Nicole Wilder/ABC; Giphy