You Can Still Shop ColourPop's Last Call Sale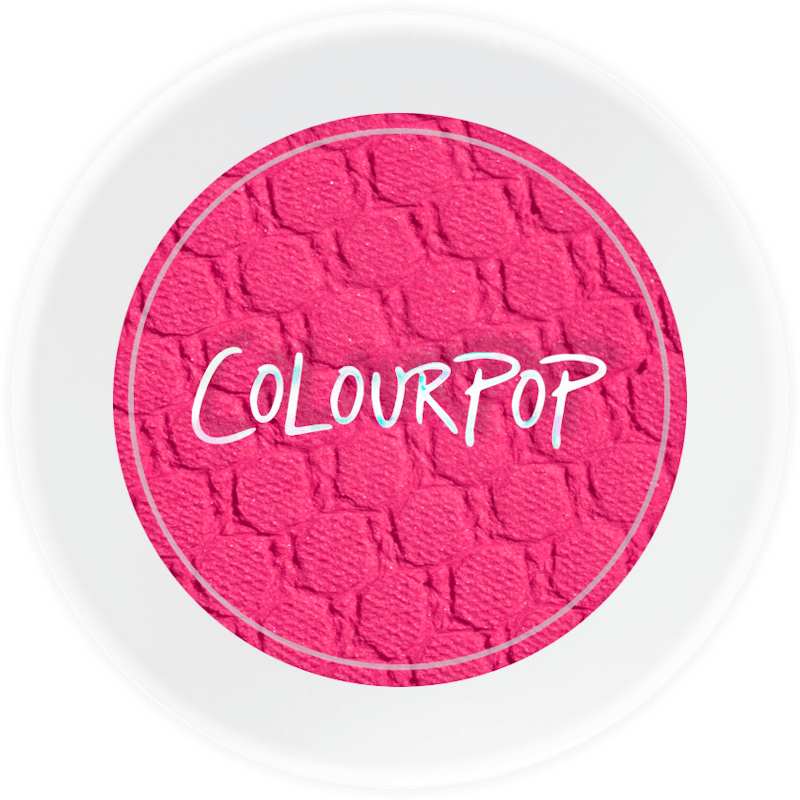 When it comes to affordable, quality beauty products, this brand is where it's at. But, just because their lippies and more are usually in the $5 range doesn't mean that shouldn't totally take advantage of a sale. Because when is saving a little cash ever a bad thing, you know? When does ColourPop's Summer 2016 Last Call Sale end? I'm glad you asked, you thrifty little glam diva, you.
The Last Call Sale has a wide range of shades and products that will no longer be available once they're gone. You'll never see these shades on the site again, so if you spot one you like, better get your hands on it while you can! The sale will go on as long as products are in stock, but you should still shop as soon as possible. As of press time, one blush and seven lippies were still up for grabs.
These bold shades are sure to brighten up your beauty routine, so if that's the kind of thing you're into, you're going to want to pay the ColourPop site a visit sooner rather than later. Treat yourself this Labor Day weekend. You deserve it, don't you think? Besides, shades this good with this much of a discount really are worth the buy!
Don't let these shades disappear before you have the chance to add them to your cart!
There's no way you'd want to let colors like these slip away.
1. Pie
Pie Super Shock Cheek, $6.40, ColourPop Cosmetics
Want a pop of color that's sweet as can be? Welp, this is it.
2. Botanical
Botanical Ultra Satin Lip, $4.80, ColourPop Cosmetics
There's no going wrong with a coral lippie.
3. Tickler
Tickler Lippie Stix, $4, ColourPop Cosmetics
You'll be tickled pink in this vibrant lipstick.
4. BYOB
BYOB Lippie Stix, $4, ColourPop Cosmetics
A pink lippie with a sheer finish will add just enough color to your pucker.
5. Topless
Topless Lippie Stix, $4, ColourPop Cosmetics
This creamsicle color will help you end summer on a high note.
6. Julep
Julep Lippie Pencil, $4, ColourPop Cosmetics
This bright red-orange is the perfect way to line your pout this fall.
7. Brills
Brills Lippie Pencil, $4, ColourPop Cosmetics
This light lavender shade will give you an ultra unique beauty look, and that's just what you're after, isn't it?
8. Wifey
Wifey Lippie Pencil, $4, ColourPop Cosmetics
A bright pink lip pencil will give you the ultimate girly glam.
Shop these shades while supplies last. Because seriously, I can't think of a good reason not to.
Images: Courtesy ColourPop Cosmetics (8)