'GoT' Just Battled To A New Emmys Record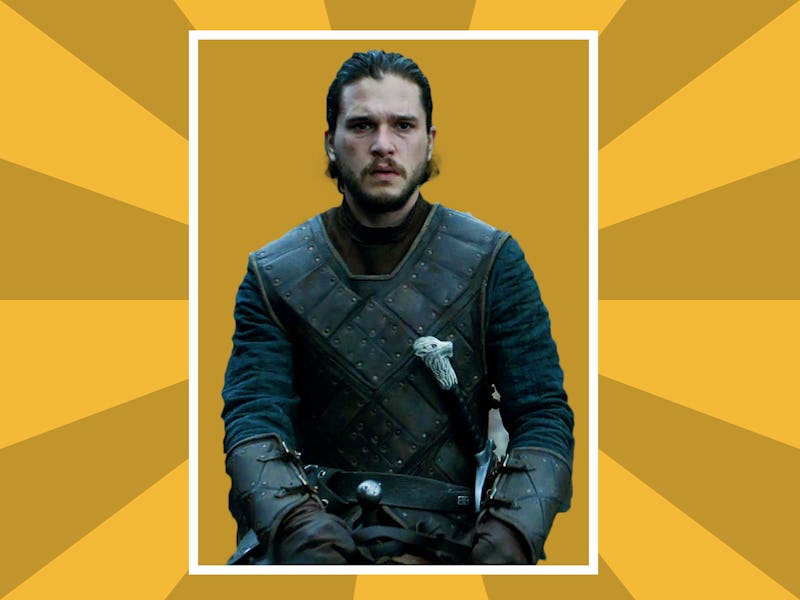 The Emmys wouldn't be the Emmys without one critically acclaimed drama aimed to win almost all of its categories, laying waste to other nominees like so many dragons in battle. With Mad Men and Breaking Bad firmly out of the running, that drama is now HBO's Game of Thrones, which means the show has figured out a way to dominate a full two thirds of the calendar year (not complaining). In 2016, the series' odds seemed to be better than ever, with two added nominees in Supporting Actor Kit Harington and Supporting Actress Maisie Williams, joining the oft nominated Peter Dinklage, Lena Headey, and Emilia Clarke. Add that to Game of Thrones' likely lead in the Best Drama Series category and things were looking pretty great for the fantasy series. And by the time the ceremony ended, Game of Thrones won a recording-breaking 3 Emmys, bringing the series to a grand total of 38.
Before the 2016 Emmys, Frasier held the record with 37 total Emmys, but following last Sunday's Creative Arts Emmys, Game of Thrones hit 35 total and only had to nab two main show trophies to tie the record and three to break it. And considering that the series just enjoyed its best season yet (seriously, if you've been sleeping on Season 6, get on it ASAP) and occupied a number of supporting actor slots, the odds were really in the beloved show's favor.
Here's how Game of Thrones fared:
Best Drama Series Directing: Won for "Battle of The Bastards"
I mean, of course. Did you see all the moving parts of that flawless episode?
Best Drama Series Writing: Won For "Battle Of The Bastards"
Again. Can we talk about the flawlessness of Jon Snow facing off against Ramsay Bolton? And, really, the moment when Sansa got to take Ramsay down? Give them all the awards, pls.
Best Drama Series: Won
Because of course it did. Have I not made this clear?
Best Supporting Actor In A Drama Series: Peter Dinklage & Kit Harington Lost
Ben Mendelsohn, who also didn't make it to the ceremony, nabbed this trophy right out of Kit's newly resurrected hands and Dinklage was blocked from a repeat win. I guess that just means they need to kick up the drama in Season 7, right? Guessing that shouldn't be an issue.
Best Supporting Actress In A Drama Series: Maisie Williams, Lena Headey, & Emilia Clarke Lost
And they lost to Maggie Smith, who didn't make an appearance as usual. I love Mags and all, but I have to imagine these powerhouses just split the vote in too many directions. Better luck next year, you queens of Westeros.
Images: HBO; Giphy (5)