Watch the First 10 Mins of 'Captain America 2'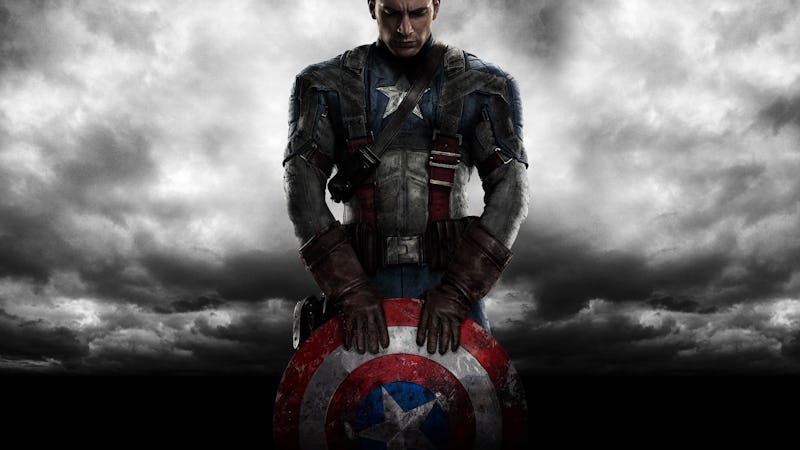 Captain America: The Winter Soldier doesn't come out for a couple more weeks still, but the film has been teasing us for months. First we got an epic trailer, then we got a Black Widow featurette, and now Captain America's first 10 minutes have been released for your viewing pleasure. Full disclosure: four of these 10 minutes were already posted over a week ago, but the other six minutes are brand new! In this clip we spend some time with Anthony Mackie's Falcon, who bonds with Captain America over their time in the war. We also get to see how Cap is adjusting to this modern world. He's fond of non-broiled food, the Internet, and no more polio. He keeps a handy list of things he needs to remember to check out which includes Nirvana and Thai food.
After the scene with him and Falcon, Black Widow picks him up in a fancy car and they go on a mission together. Like in the featurette, this one shows us even more Black Widow badassery. Unfortunately this viewing experience is tinged with a bit of sadness because we now know that no matter how awesome she is, Black Widow is not going to get her own movie. Sigh. At least she gets to shine in this film. Watch the clip below while you wait for the April 4 release.
Image: Marvel