Get Ready Because NARS Is Coming To Ulta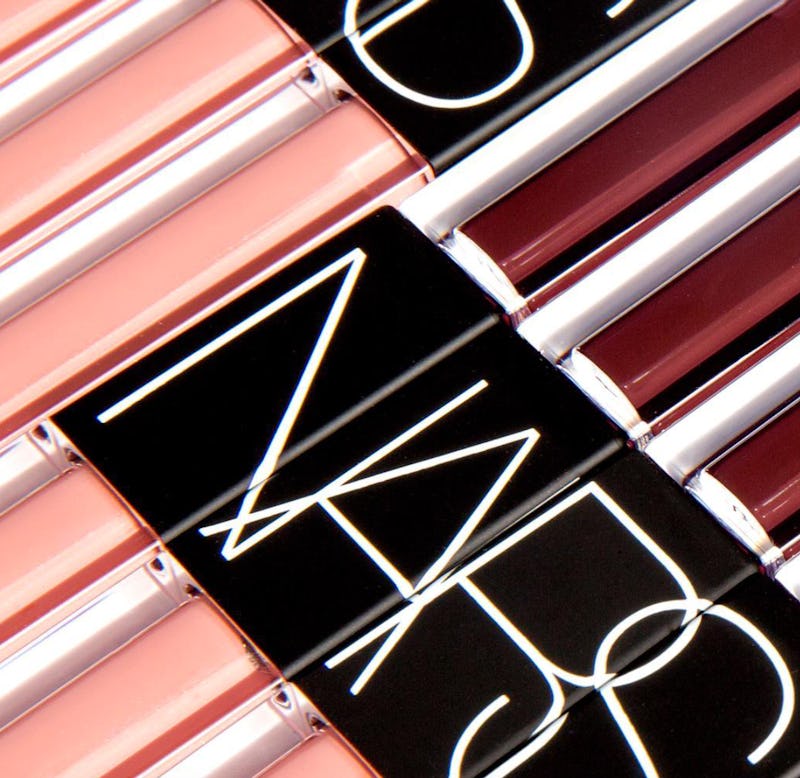 Talk about a power couple! Ulta has been majorly expanding its brands, with Jessica Alba's Honest Beauty and Gwyneth Paltrow's Juice Beauty in its repertoire. It also offers Ashley Tisdale's Illuminate collection online. But Ulta isn't just about celeb-backed companies. Ulta will now sell NARS makeup. NARS is a venerable makeup powerhouse! So yeah, Ulta is officially becoming my favorite one-stop shop for all things beauty. The partnership with NARS further establishes Ulta as a force that sells both revered prestige brands, along with other unique and mass market products. When will NARS be available at Ulta and what items? What's the deal, so you can plan a shopping trip to the makeup mecca?
Bustle reached out to NARS to confirm that Ulta will be a new retail location. The brand confirmed the following via email: "We are excited to partner with Ulta Beauty in the U.S. to expand our reach to their more than 900 storefronts and satisfy more prestige consumers who are hungry for NARS. We are starting the partnership end of November with a limited product run, and plan to expand our offerings in 2017."
So there you have it. NARS will cruise into Ulta outposts in late November. It will be select products to start, with more on deck in 2017.
Go ahead, catch your breath from that blast of good news.
While we don't know which products will be sold at Ulta just yet or if there will be NARS x Ulta exclusives, it's still a huge deal for these two behemoth brands to link up. Right now, the NARS Velvet Lip Glides are living on my lips. Maybe those will be available via Ulta.
Aren't they gorge? So rich, so creamy, so very. But seriously, think about how amazing it will be to pop into your local Ulta to grab some cheapie makeup remover wipes and grab something luxe and lovely from NARS or Urban Decay or Too Faced while you're at it.
I cannot wait to see a NARS aisle at Ulta. Because of this news, 2017 is looking beautiful already.
Images: NARSissist/Instagram (3)