Spike Lee's Netflix Series Has Its Male Lead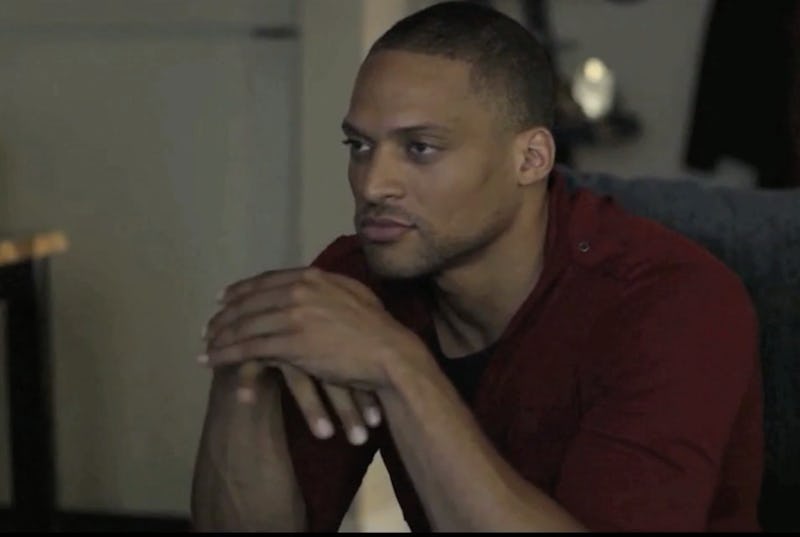 In case you weren't aware, acclaimed director Spike Lee is making a Netflix series adaptation of his 1986 film She's Gotta Have It. While the series already has its female lead in DaWanda Wise, Deadline revealed on Monday that Cleo Anthony will be She's Gotta Have It 's male star. Hamilton's Anthony Ramos has also been cast in the series.
For those who aren't alive when the original She's Gotta Have It came out, the movie was an indie hit and Lee's first feature length film (he went on to direct such hits as Do The Right Thing and Malcolm X). The movie tells the story of Darling (who will be played by Wise in the series), an 20-year-old Brooklyn artist attempting to find purpose and love. Anthony will play Jamie Overstreet, an investment banker and one of Darling's three lovers.
Ten 30-minute episodes have been ordered by Netflix. This is one of Spike Lee's first major TV projects, though lots of other major movie directors from Woody Allen to Martin Scorsese to Ava DuVernay have made the switch to TV. I'm sure the actors will be thrilled to work with an acclaimed director like Lee, especially a relative newcomer like Cleo Anthony. Here are some details about the rising star of She's Gotta Have It.
You Might Remember Him From Divergent, Transparent, or Extant
Cleo Anthony appeared in a small role in Divergent, and he had recurring roles in the series Transparent (he played Derek, who had a near threesome with Gaby Hoffmann's Ali) and Extant. Apparently, he mainly is interested in projects that rhyme.
He's A Model
As you might be able to guess from looking at him, Anthony has a modeling career, which includes some underwear modeling.
He Was Homeless Before He Was Discovered
In an interview with Kontrol Mag, Anthony revealed that he was homeless in Miami before a modeling agent saw and approached him.
He Was Almost Luke Cage
While the part eventually went to Mike Colter, Anthony was in the running for the titular role in the Marvel series, which is a very big deal.
He's Active On Social Media
Anthony is on Snapchat, Instagram, and Twitter.
You will probably want to follow Cleo Anthony on social media to keep up with his career, which is almost certainly about to get a boost from this Netflix series. We've been saying it for a while, but he's going to be big.
Image: Jay Bartlett/Vimeo