How To Get 1000s Of Romances For Under $2 Each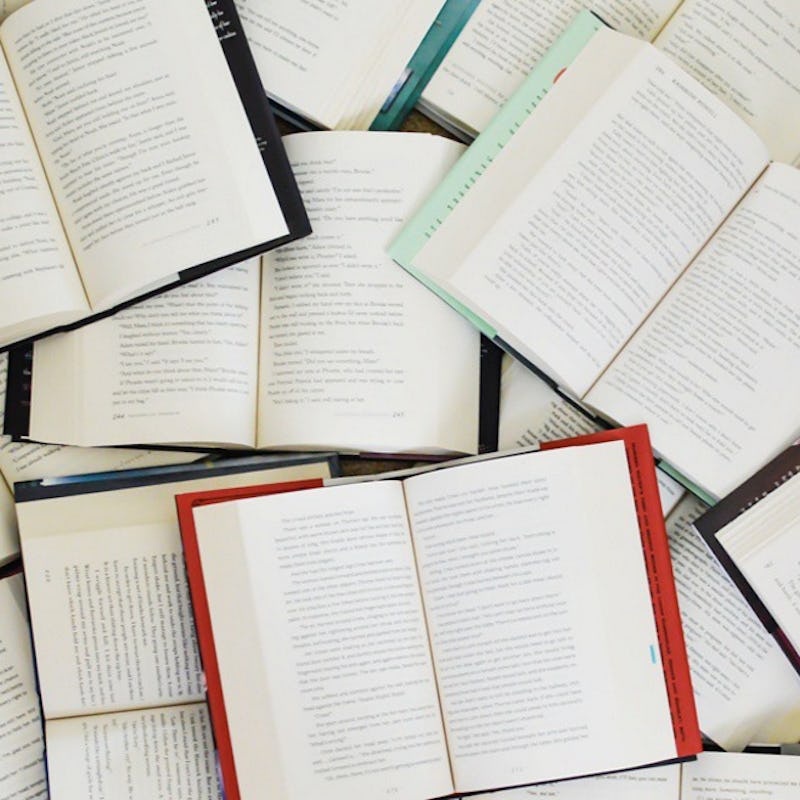 Beginning Oct. 18, romance readers can snag more than 18,000 Harlequin eBooks on sale for less than $2 each. Through Oct. 25, eBooks from 17 Harlequin imprints will be on sale for $1.99 each. The titles will be available at sale prices in the Kindle, Nook, Kobo, Google Play, iBooks, and Harlequin stores.
The 18,855 category romance novels included in the Harlequin eBook sale come from 1,693 authors. All were published in the years since Harlequin added eBooks to its platform in 2005. Sale shoppers will receive 1,000 Harlequin MyRewards points for each $1.99 eBook they buy.
Among the thousands of books offered in the Harlequin eBook sale are Brenda Jackson's Thane, Margaret Daley's Security Beach, and Susan Mallery's The Summer House. The sale features category romance novels from the following 17 imprints:
Harlequin Blaze
Harlequin Desire
Harlequin Heartwarming
Harlequin Historical
Harlequin Intrigue
Harlequin Kimani Romance
Harlequin Medical Romance
Harlequin Nocturne
Harlequin Presents
Harlequin Romance
Harlequin Romantic Suspense
Harlequin Special Edition
Harlequin Superromance
Harlequin Western Romance
Love Inspired
Love Inspired Historical
Love Inspired Suspense
If you're a romance novel fan with an e-reader, you can't afford to miss out on Harlequin's eBook sale. Whether you're looking forward to a steamy winter or want to stock up on beach reads for next summer, you owe it to yourself to look at these awesome, discounted eBooks.
Let Harlequin know what you think of their massive eBook sale by connecting with them on Twitter.
Image: twirlingpages/Instagram