'The Killing Season' Links LISK To Another Killer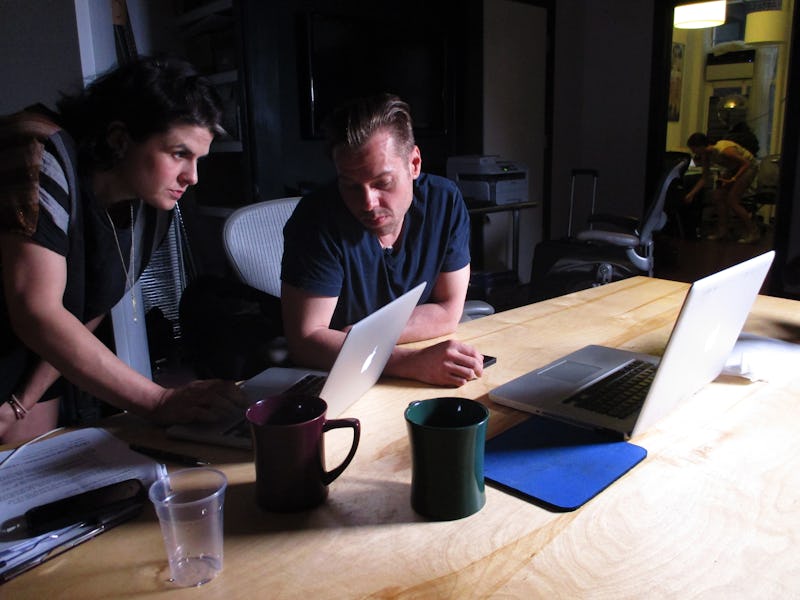 A&E's new eight-part documentary, The Killing Season is examining a case that, until now, has been severely underreported to the general public. The series focuses on the Long Island Serial Killer (known as LISK), who claimed the lives of at least 10 women and dumped their bodies in the thick vegetation off a roadway at Gilgo Beach in Long Island. Unfortunately, this case remains unsolved and it is unknown whether the killer is still out there. The A&E documentary series brings forth new evidence that postulates that the LISK is possibly linked to an Atlantic City Serial Killer. Could they be the same person?
The series posits that it's entirely possible. As chronicled on The Killing Season? The Long Island murders attributed to LISK began with four female sex workers who were found strangled and left in burlap sacks along the roadway and water at Gilgo Beach. As reported by The Associated Press, the Atlantic City murders also involved female sex workers, two of whom were determined to have been strangled/asphyxiated. Each scene had the four women found in close proximity to each other and according to evidence presented by The Killing Season, one victim from the Atlantic City crime scene had been living in a hotel that was a mere 18 miles away from Gilgo Beach. Is that just a crazy coincidence? Perhaps, but it certainly makes this possible connection more interesting.
The Killing Season takes a deeper look into the stories of the victims in both of these cases and attempts to find some kind of connection. The biggest similarity in their backstories has to do with the fact that these women were all sex workers who advertised their services, and the A&E series has already shown how sex workers have, tragically, long been common targets for serial killers.
Whether this is the same killer terrorizing two separate communities or two different killers with similar motives and methods remains to be seen. Either way, I hope there will be a breakthrough in these cases soon, so the families of the victims will feel some sense of closure or finality. Until then, all we can do is speculate.
Images: A&E (2)