Here's Why You Need This Mary Kay Sleeping Mask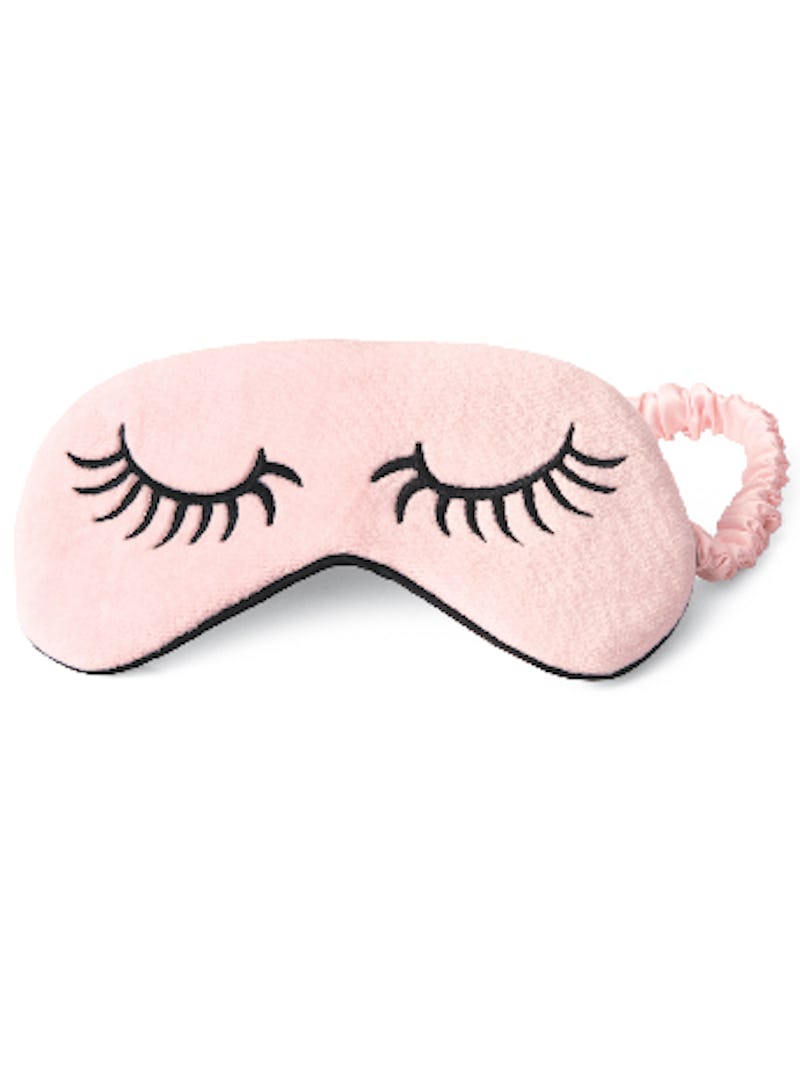 When it comes to holiday shopping, there's nothing better than the feeling of giving a gift and knowing it gives back. This season, Mary Kay has provided the gift that does exactly that. When you purchase Mary Kay's new Beauty That Counts Sleeping Mask, you'll sleep soundly knowing that you're also changing the lives of other women.
Between now and Feb. 15, 2017, when you purchase one of the brand's eye creams, including the TimeWise Repair Volu-Firm Eye Renewal Cream, TimeWise Firming Eye Cream, or Indulge Soothing Eye Gel, you can add the sleep mask to your order for an additional $1. All the proceeds from this limited-edition sleep mask from the cosmetics brand will go towards The Mary Kay Foundation, a foundation that has donated $53 million towards in support of domestic violence prevention and awareness programs.
If you want to get into the holiday spirit and help others, or you're just someone who loves to simply give back to those in need, this is the ideal gift to give. Plus, who wouldn't want the adorable accessory with its fluffy pink fabric and the eyelash embroidery?! Combine any one of the eye creams and the sleep mask to make the perfect stocking stuffer. Whoever receives it will most definitely feel good knowing that it supports a good cause.
Sleep well knowing that you're giving back to others!
TimeWise Repair Volu-Firm Eye Renewal Cream, $42, Mary Kay
Help any under-eye circles with this renewal cream.
TimeWise Firming Eye Cream, $32, Mary Kay
Take the second step and firm and brighten your eye area!
Indulge Soothing Eye Gel, $16, Mary Kay
This eye gel will leave you feeling fresh to the death.
Images: Courtesy of Mary Kay (4)