ColourPop's Top Secret Bag Was Very Popular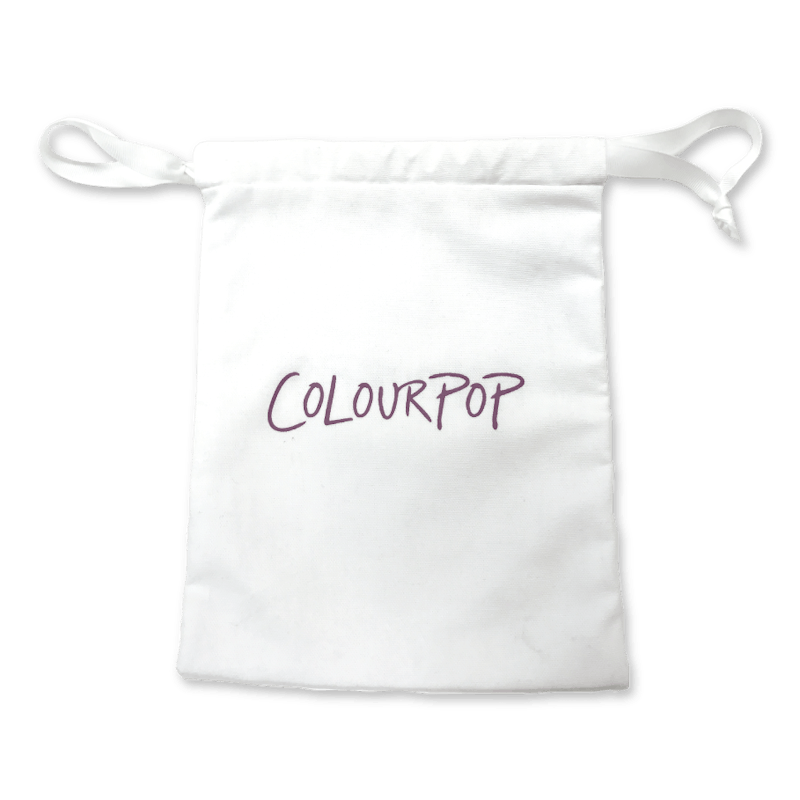 ColourPop is giving you all the more reason to love the holiday season. As if the Starbucks Holiday drinks, twinkle lights and family time wasn't enough to have you feeling cheerful, the amazing beauty products this brand will surely put you in the Christmas spirit. Is ColourPop's Top Secret Bag limited edition? This incredible offer was too good to pass up.
ColourPop's teased a "super top secret" bag full of goodies on their Snapchat. What the bag holds inside — I have no idea. The brand is being pretty tight-lipped about this one. But, with the clues they have given, I assure you this is worth a purchase. And apparently, every other fan of the brand agreed, because this item sold out just minutes after hitting the site!
According to the brand's Snapchat, this was a limited edition product that won't be restocked. So, you may not have another chance to get your hands on the $20 bag which was filled with $80 worth of surprise products. If you were one of the folks to nab this before it was gone — consider yourself very lucky! And maybe consider sharing some of those goodies so you can give the gift of ColourPop this season, huh? It's all about giving this time of the year, after all, right?
Who am I kidding? These items are likely much too good for sharing!
It's not even clear what's inside the bag, and it was still highly covetable.
The brand's said they won't be restocking, but they may not have been expecting it to go so quickly. Here's to hoping they reconsider!
Because more people are going to want to get in on this top secret action.
No matter what this bag holds inside, it's sure to be amazing because ColourPop never disappoints!
Image: Courtesy ColourPop Cosmetics (1); ColourPopCo/Snapchat (2)