How Does Instagram Best Nine Work?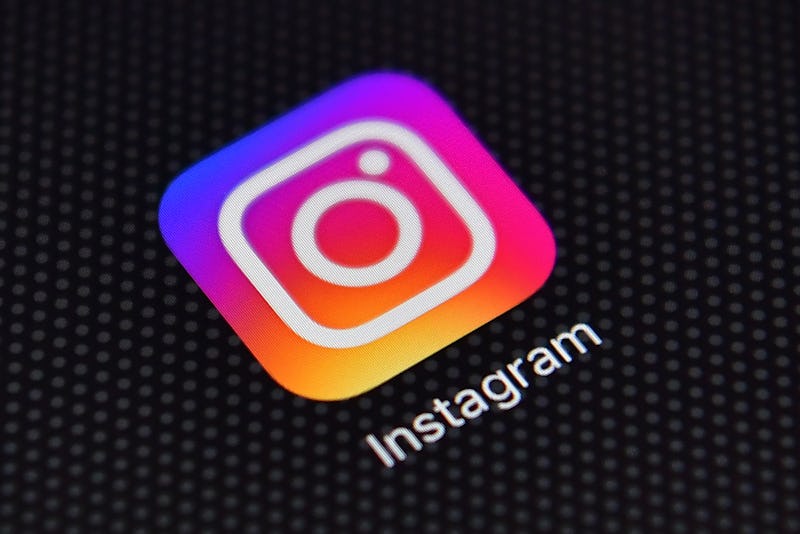 Carl Court/Getty Images News/Getty Images
The end of 2016 may be causing you to panic slightly, asking yourself in a terrified whisper, "But what have I actually achieved?" Luckily, this year's Instagram Best Nine is here to alleviate our fears — if you measure your time in likes and comments, that is. How does Instagram Best Nine work? For those of us unfamiliar with it, allow me to explain so you can send off your year in ultimate social media style.
Instagram Best Nine is basically a collage drawn from your Instagram photos — specifically the nine most "liked" posts on your profile. It was a roaring success when it was rolled out in December 2015, even after it was discovered that the Instagram Best Nine was borne of a marketing campaign for a dating app called Nine. Of course, this didn't discourage anyone from using it; even Kourtney Kardashian was a fan, so you know it was big.
If you're itching to create your own Best Nine but you're not fussed about finding a boo, you'll still need to visit the Nine site and type in your Instagram ID handle. Then, simply wait for the site to produce nine of your finest photos and revel in the beauty you created this year. The key to remember, though, is the "likes" aspect: The "Best" in "Best Nine" is determined not by what you think are your best posts, but what your followers think are. The nine photos that earned the most "likes" within the past 365 days are the ones the app's algorithm will section out, making you a lovely collage showing you exactly what your followers considered to be the bee's knees. (Be patient as you wait for the Best Nine site to do its thing, though; as NY Mag reports, depending on site traffic it could take up to 10 minutes for your collage to be produced.)
Best Nine will also provide the data you want about each photo: You'll be able to see the total "likes" your photos received, as well as the number of total "likes" from all your posts combined. If you're really into showing off, you can even share your collage with the data attached. Or, if you're a little more shy and retiring, you can strip the numbers back and let the pretty pictures speak for themselves. If you're also a little curious as to how the numbers and "likes" stack up for say, Beyonce, NY Mag points out that you can actually create a collage for any public account and see for yourself.
Whatever collage you choose to make, if you're into sharing (which is the nature of social media, right?), the hashtag that's taking off with Instagram Best Nine seems to be #2016bestnine. The perfect way to celebrate, am I right?
Images: Carl Court/Getty Images; Giphy (2)