The Kylie Shop's Internat'l Shipping Will Cost You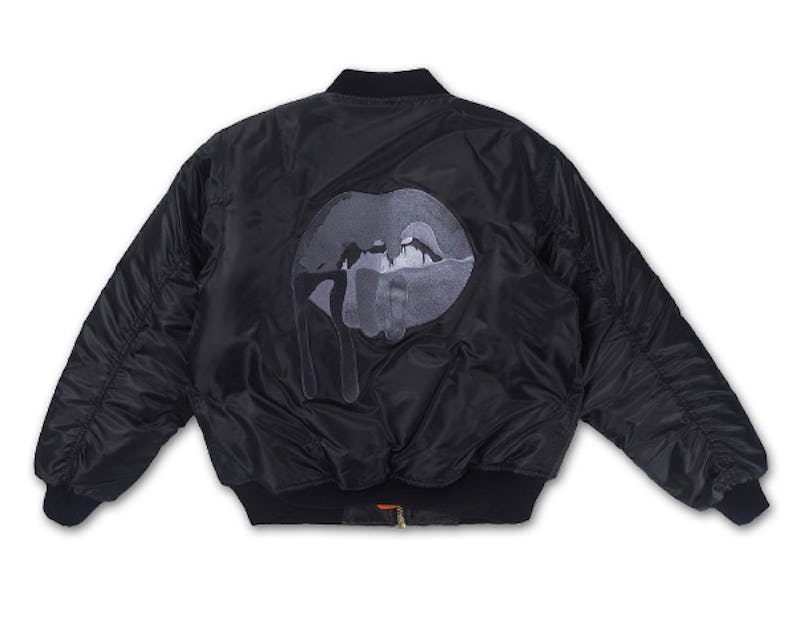 No matter where you live, Kylie Jenner creations are big news. The Kardashian-Jenner love knows no boundaries. Now that her latest launch is here, that's no different. The Kylie Shop is officially open for business, which means tons of fans looking to get in on the fun. Does the Kylie Shop ship internationally, you ask? Thankfully everyone can own a little piece of Jenner's line, but it will cost you a bit for shipping.
Even from the very beginning, Jenner kept her Kylie Shop prices a secret. It was clear that it would be filled with merch, but all the other info was a big secret. Now that it's finally here, it's not the prices of the items that are throwing people, but rather the shipping. Both the domestic and international shipping costs are relatively high, but the overseas option is a bit more, which is pretty common.
According to the website, international shipping is $20. That means that anyone out of the country — no matter how close or far you are from the US — has to pay the same standard fee, compared to the $9.95 domestic rate. That makes the somewhat affordable items a little bit (OK a lot a bit) more expensive if you don't live in the States.
If you're a big fan, you'll be happy to know that the Kylie Shop ships to "most countries," although the site doesn't specify which ones. You'll want to buy now, if you want it in time for the holiday though. Domestic shipping is three to five days, but international is 10 to 15 days, after the three to five day processing time.
Fan have expressed some disappointment about the shipping costs on Twitter, but something tells me that won't stop too many people from shopping.
For some the shipping cost was a game-changer.
So many emotions.
All the sad faces.
Jenner hasn't addressed the price of shipping, but she often responds to fan concerns on Twitter. In the meantime, plenty of people are pumped to buy her merch regardless.
Images: thekylieshop/Instagram (1)