Is There a New 'The Vampire Diaries' On Tonight?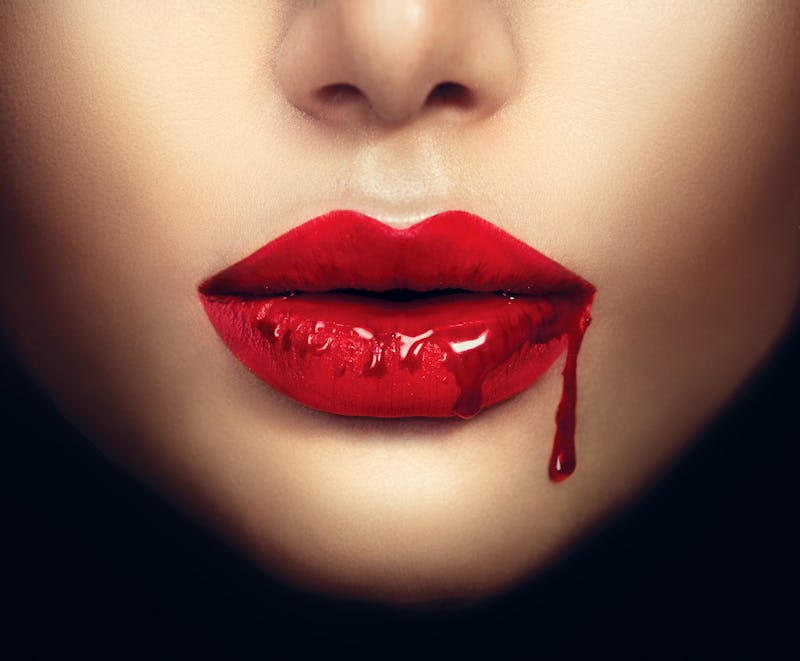 True story, people: I was all hyped up last Thursday to watch a new episode of The Vampire Diaries... and it never came on. Sigh. It looks like The Vampire Diaries has taken a short hiatus midway through Season 5 of the supernatural soap — just in time to make us wonder about the fate of Elena and Damon's relationship. (Don't you just hate it when they do that?)
If you missed the last episode "Rescue Me," you missed quite a few juicy moments — most of which involved Elena, Damon, and seriously hot forbidden hookups. Caroline and Enzo had to go and kill Stefan's good-guy doppelganger in order to protect Original Stefan from the travelers. Caroline was pretty bummed that Stefan's doppelganger had to die, but at least she got to have adorable pillow talk with Stefan at the end of the night. (Remind me, why haven't those two gotten together yet?) At the end of the episode, we see that the travelers arranged for a suicide pact in order to do... something. We're not sure what happened exactly, but all of the supernatural travelers had to cross through Bonnie to get to the other side. When they did, something — or, rather, someone — came back. Yikes.
Next week's NEW (yes! finally!) episode of The Vampire Diaries, airing April 17, might just make Delena AND Steroline fans want to punch their television sets. Why? From the promos it seems that Elena and Stefan are having sexy dreams about one another. Supernatural sexy dreams. Are they visions? I hope not — I'd love it if this Damon-Elena-Stefan love triangle wasn't the focus of everyone's world. Shouldn't we be more concerned about whatever ghost just came back through from the other side?
Check out the preview below and start counting down the days.
Image: Fotolia