How Do You Date A Duggar?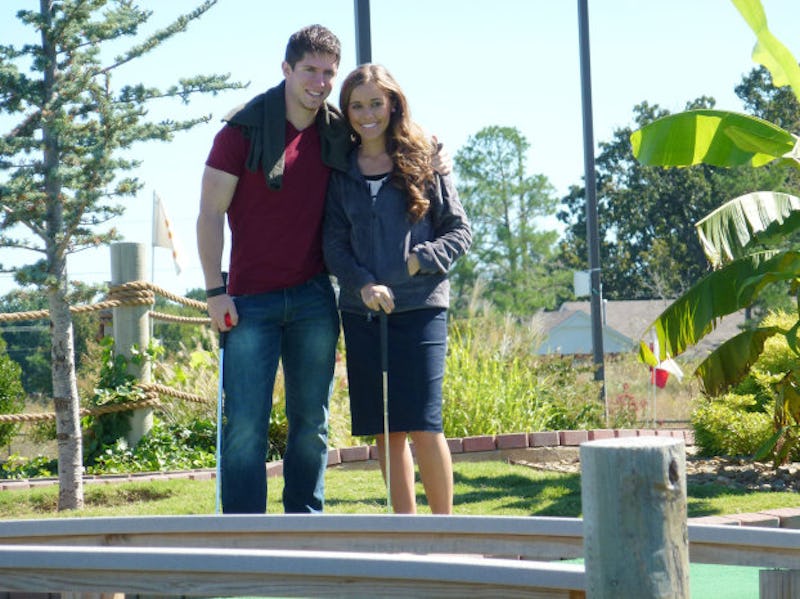 I've been a fan of the Duggar family for quite a long time. Some might say too long of a time. It all started in 2008, when the show aired as 17 Kids & Counting and I first met Michelle and Jim Bob Duggar and all of their "J"-named children. And thanks to their rapidly expanding family, the show is now more commonly known as 19 Kids & Counting. Yeah, that's right. Michelle birthed 19 children. I mean, it makes sense considering one of her favorite quotes is, "Saying there are too many children is like saying there are too many flowers."
To make sure that their children "grow flowers" when the time is right, the Duggars have some pretty strict rules when it comes to dating, uh, I mean, courting. Since they've already married off their first born, Josh, this season of the show has pretty much just been focused on their four eldest daughters: Jana, Jill, Jessa, and Jinger. (Now do you get the "J"-names?). So far we've seen Jessa and Jill venture into the world of courting — in fact, Jill just announced her engagement — and it has been extremely eye-opening. Take a look at some of the rules the Duggars have set in place for courtships:
1. The couple can only give each other side hugs.
Jill and Derick have mastered the side hug.
2. There always has to be a third party present.
3. The new couple can only go on group dates.
4. Jim Bob's permission means everything.
5. No hand holding, and you guessed it — absolutely no kissing until their wedding day.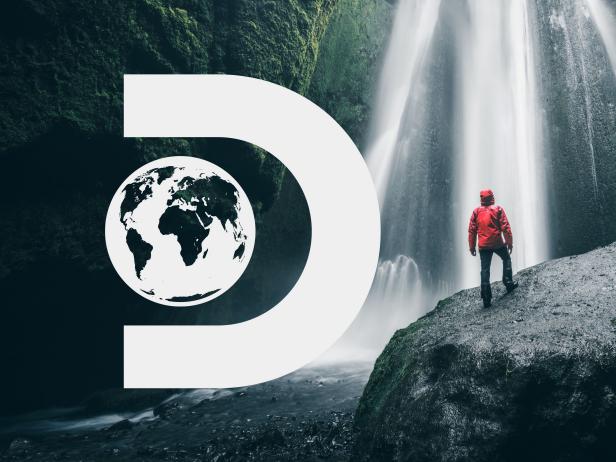 All I have to say is that after going through the process that is Duggar-approved courting, the Duggar daughters deserve all of the happiness in the world.
Images:TLC