So, There's Sort Of A 'Game of Thrones' Cruise...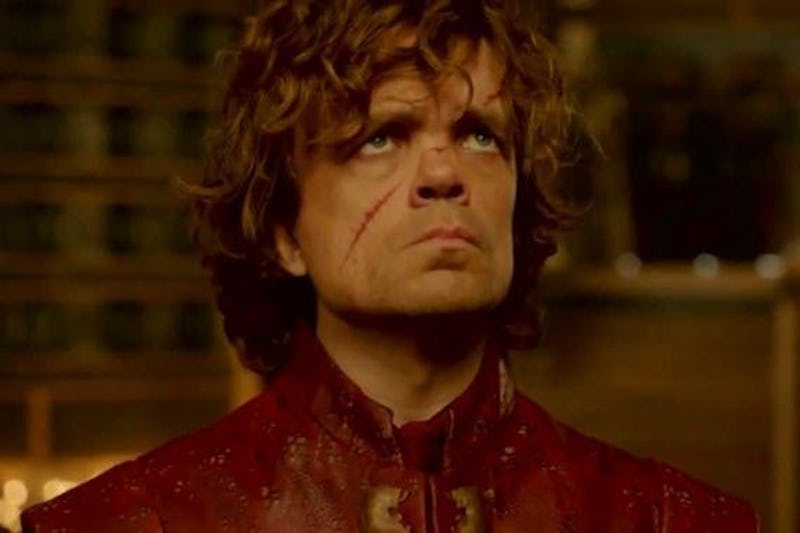 What are your upcoming vacation plans? I'm debating changing all of my beach trips this summer to go on a Game of Thrones cruise , because yes, this does exist. Don't get too excited, fellow geeks — it's not one of those sprawling adventures with buffet meals and Vegas-style dancers (which I suppose would be equivalent to Littlefinger-style prostitutes), it's just a half-day excursion in between buffet meals and Vegas-style dancers. In other words, you can pause your opulence on the high seas to check out the sites that make up Westeros!
The Enter The Game of Thrones Tour will be offered on Crystal Cruises that are already sailing to the show's key filming points in Northern Ireland, and various other locations. Folks who dare step into fictional Westeros will have the opportunity to take photographs with these key locations, shoot arrows, and discover how these real castles are transformed into sets for the series. (No, dragons are not included.)
The excursion, via the Crystal ship tours, is $289, and will be offered during a seven-night cruise along the British Isles or a 14-night cruise that takes you to Ireland, Iceland, and New England. Um, I'm down. I am all for a luxurious fortnight with 12 hours of Westeros. And since it's in a fictional and fantastical location, it's by far more luxurious than the Sex and The City bus tours in New York City, and cruises generally usurp buses on the luxury scale, anyway.
And now, for a Geek Testament: as someone who had the opportunity to stand near the GoT costumes at the Barclays Season 4 premiere, I've got to say, this truly is an ultimate fan opportunity. The only thing missing?
Memorials for all the deceased characters. Hey, Joff — I'm lookin' at you right now.
Image: HBO