Aubrey in 'Daria' Movie Trailer Is Everything.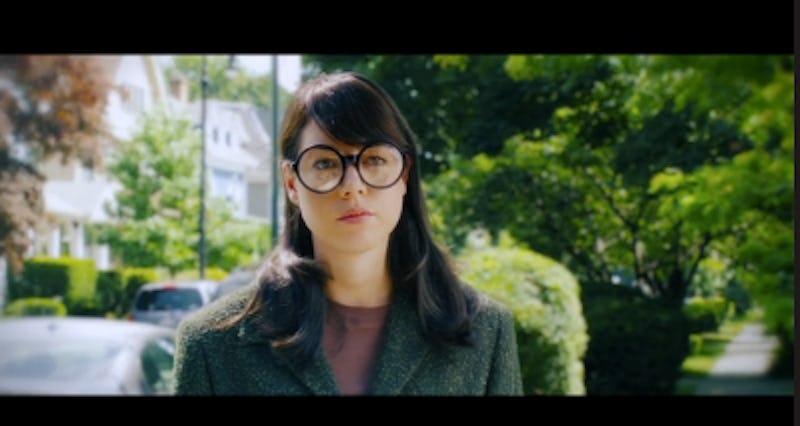 Next stop, world domination? Parks and Recreation star Aubrey Plaza has been everywhere. After 2012's underrated Safety Not Guaranteed, her hilarious stint on Portlandia, and her role in this year's The To-Do List , the 29-year-old actress has been hitting some serious high notes, but none's been more impressive than Plaza's trailer for the Daria movie. That's right, a live-action Daria movie.
College Humor imagined, and filmed, what it'd be like if Daria Morgendorffer and Jane Lane returned to Lawnwood for their high school reunion, and kids, it's just as fun to watch as it was to sneak into your friend's basement with two liters of Mountain Dew for a nighttime marathon of the droll MTV cartoon.
If only this would become a feature. If only.