It's not easy being Amish. And boy, does the Return to Amish cast know that. Living according to a strict religious and moral code without any modern-day conveniences like electricity or (gasp) Wi-Fi takes some real discipline. We learned that all too well when we first met our favorite young Amish men and women-turned-reality TV stars when TLC's Breaking Amish premiered in 2012. The series followed four Amish and one Mennonite as they left their communities behind and traveled to New York to see how the other half lives. By the end of the season, Abe, Rebecca, Jeremiah, Kate, and Sabrina had new clothes, new attitudes, and new lives as they all decided to embark on a journey outside of the Amish and Mennonite ways of doing things. And when Return to Amish premieres Sunday, our biggest concern is whether or not our Breaking Amish crew is still Amish.
After all, the title of this Breaking Amish spin-off might catch you off guard. It certainly sounds like they've returned to their old ways. We saw that during last year's Breaking Amish: Brave New World season that the cast encountered many hardships on the road to leaving their Amish and Mennonite lives behind. Does this new series suggest that they've given up all that hard work and decided to actually return to being Amish? Well, you're just going to have to get your proper Amish fix somewhere else (re-runs of Amish Mafia, anyone?), because the Return to Amish crew is officially living a non-Amish lifestyle. Even so, their ties to the Amish community are still strong.
When we last left them last year during Breaking Amish: Brave New World, the gang was in Sarasota, Florida. They didn't always feel welcome there, with Jeremiah having one memorable altercation with an ex-Amish man who made this newly-ex-Amish group feel unwelcome. For Return to Amish, they will come back to Pennsylvania, with the exception of Kate, who will remain in New York to pursue her modeling career. Abe and Rebecca will be geographically closer to Abe's mother, father, and sister, who are still part of the Amish community, which will be helpful as they plan to incorporate Amish and English traditions into their growing family with a new baby on the way. Unfortunately for Sabrina, who is also pregnant, her Mennonite family wants nothing to do with her when Return to Amish kicks off, so her ties to her former faith are as strained as ever.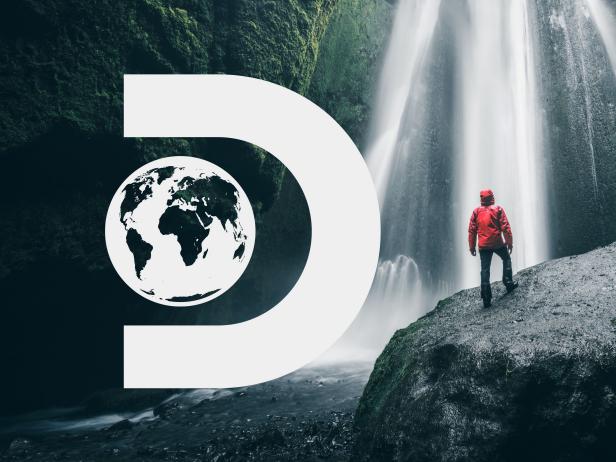 Abe's family will have a more prominent role in Return to Amish, which we're very happy about because that means his mom Mary gets more screen time. Seriously, that woman should just get her own reality show spin-off, whether she remains Amish or not, which might happen sooner rather than later since she's already been shunned by the church for supporting Abe's and her other son Andrew's decision to leave the Amish. She may even risk being kicked out entirely. Just watching the show's short preview, it looks like Mary will be gallivanting around New York with Kate, limo ride and all, so she might decide to not stay Amish for long.
Abe's sister Katie Ann will also be featured in Return to Amish. In Breaking Amish: Brave New World, she toyed with the idea of breaking away from the Amish as her older brothers had done, even getting an English makeover. Katie Ann eventually decided to stay with the Amish church to help her parents get back in good graces with the community since appearing on the show. But it does look like Katie Ann will dip her toes in the English pond again this season by attending a raging house party, though still clad in her Amish clothing.
One of the newest additions to the show this year will be Abe's dad Chester, who still lives a traditional Amish lifestyle. It seems like Chester is really going to try to cling to his Amish roots, but a bit of drinking and a romantic candle-lit dinner with his wife on Return to Amish may be too tempting to pass up completely. Plus, after you appear on a TLC show, there's kind of no going back to a traditional Amish lifestyle, right?
Image: TLC/Tim Cashman