Who's Sabrina's Baby Daddy on 'Return to Amish'?
Babies have caused a lot of drama for the Return to Amish cast over the years. First, there was the revelation at the end of Breaking Amish in 2012 that Rebecca had a daughter from a previous relationship. Then in last week's episode, Rebecca was rushed to the hospital in immense pain, ready to give birth to her second child and her first with her husband Abe. There's sure to be more baby-related drama this season as Sabrina is also pregnant, and the show has been chronicling her own ups and downs of being a first-time mother. Of course that raises the important question of who the father of Sabrina's baby might be.
Sabrina was at first very reluctant to give any details about the father of her child, refusing to talk about it on camera. However, it's easy to understand why she wanted to keep that information private. The eve of motherhood is supposed to be a joyful time, but it's been difficult for Sabrina, whose Mennonite family has been less than supportive, calling her a "whore" for giving birth out of wedlock and referring to her unborn child as "a disappointment." When others are making you feel not so proud about a part of your life, it must be hard to share every detail about it with the whole world watching. Still, it didn't take too long for Sabrina to change her attitude, and we soon found out that the father of Sabrina's baby is Harry, her ex-boyfriend who we were first introduced to on Breaking Amish.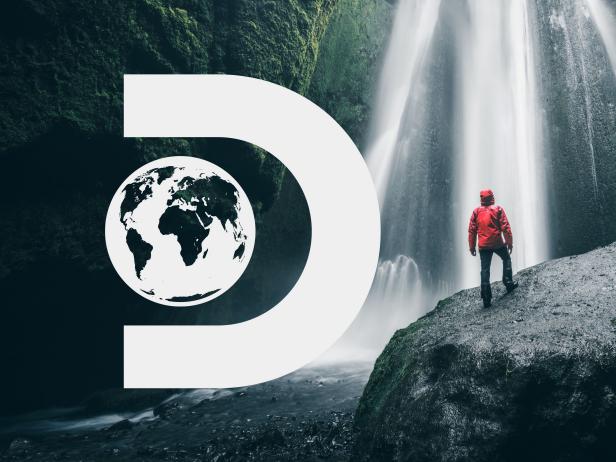 You probably remember Harry as the guy that, thankfully, helped stop anything further from happening between Sabrina and Jeremiah, who had returned to Pennsylvania hoping to patch things up with her, only to find out that Harry got there first. Jeremiah and Harry met again later that season when Sabrina called Harry to save her from the craziness that was afoot when Abe and Rebecca got very upset about a stripper crashing their joint bachelor/ette party in Atlantic City. Sabrina thought Harry could help calm everyone down, but instead, he got into an argument with Jeremiah before walking away with Sabrina. Jeremiah wasn't too upset about it though, as upsetting others never really seems to have much of an effect on him.
When we met up with the crew a few months later for the spinoff Breaking Amish: Brave New World, Sabrina and Harry were still together—well, sort of. The two decided to move in together in Pennsylvania, but Harry was sent to prison for assault. So instead Sabrina's housemate was a gun she kept for protection while living alone.
But sometimes "fairy tales" have to come to an end, and we soon learned that Sabrina and Harry called it quits. At least until a few months before the start of Return to Amish. Just judging from his social media, we can tell that Harry likes his body piercings and Despicable Me Minions, as one does.
We haven't really seen Harry on Return to Amish, so there's no telling how involved he was in Sabrina's pregnancy or what the status of the relationship really is at this point. A photo posted on March 19 of this year, just two days before Sabrina and Harry's daughter was born, shows the couple smiling at what looks like a baby shower. Harry is also cozying up to Sabrina in his profile photo on Facebook, but Sabrina's profile says that she's "Single." Womp womp.
Sabrina and Harry's relationship should be an interesting storyline to follow, since we've only just begun our Return to Amish. But overall, it's not looking too good for the couple. Whatever happens, here's hoping that Sabrina stays away from Jeremiah.
Image: TLC