We Thought Season 15 Nastiness Was Behind Us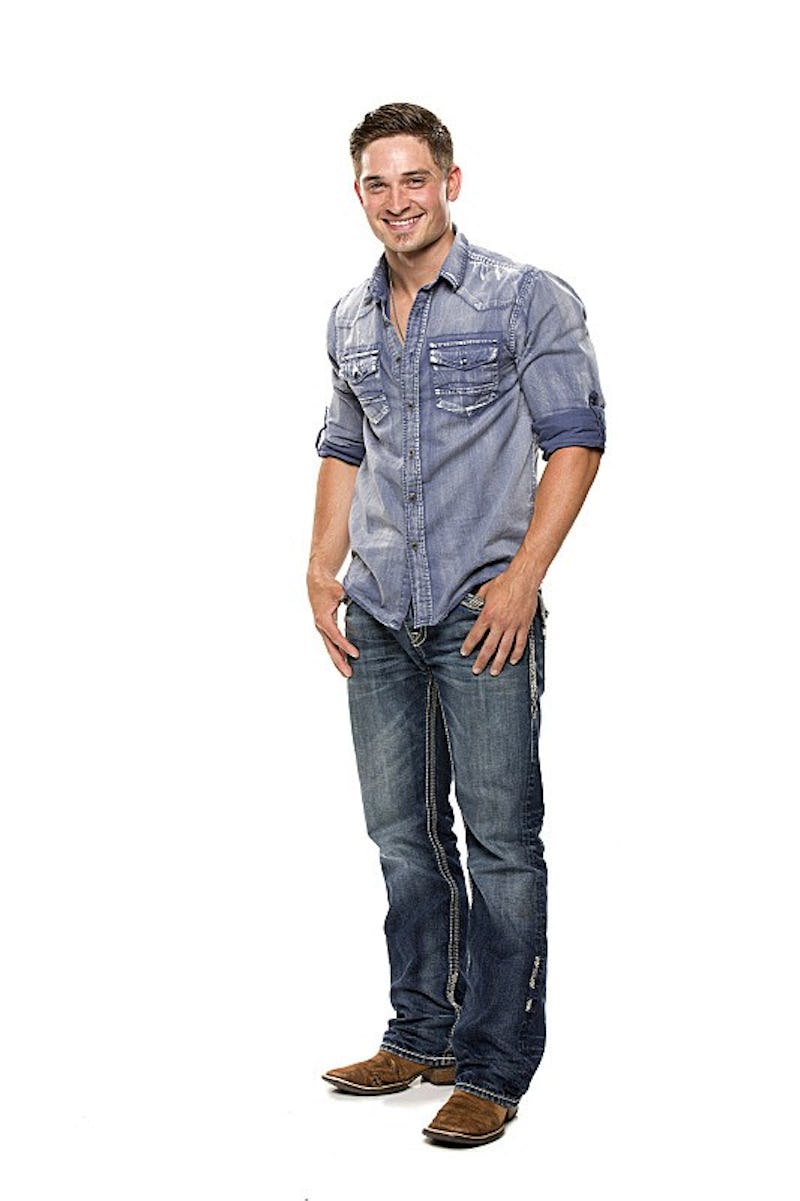 The Fans of Big Brother thought, or at least hoped, that the show was going to put the horrible racism, misogyny, and homophobia that plagued Season 15 in the past. CBS caught so much heat, and rightly so, for last year's display of humanity at its worst. There's no way the network would let another group of bigoted people into the Big Brother house for Season 16, right? Right?! Sadly, maybe not.
After learning that some of the new Season 16 housemates actually admired members of the Season 15 cast, there was another disappointing discovery this week. The Internet picked up on a since-deleted Instagram comment by Season 16 player Caleb Reynolds, (pictured) that read, "you believe in murder? You agree with fags? I guess so but I don't agree with murdering A innocent baby which he clearly doesn't mind. Nothin has changed in the last four years. You know it. Your just a democrat that wants that Muslim monkey in office. your dismissed." Greaaaaaaaat, Season 16 of Big Brother, just great. Some top-notch bigotry there.
Oh, and just in case that wasn't enough, his Instagram name was @insain_physique and he reportedly had up a video (again, it has since been deleted) of himself beating a live hog to death.
We were already weary of the 26-year-old Texan when he declared "Throwing a sexy girl that likes me under the bus will be hard but I will do what I have to do, so kiss me, lay with me, have sex with me, tell me you love me, I'm still in it to win" but all of this makes us even more weary for the Season 16 premiere on Wednesday night. Is this really the kind of reality TV villain that we have to be subjected to again, Big Brother?
Image: CBS