American Apparel Posts Challenger Explosion As Fireworks for Fourth of July, Later Apologizes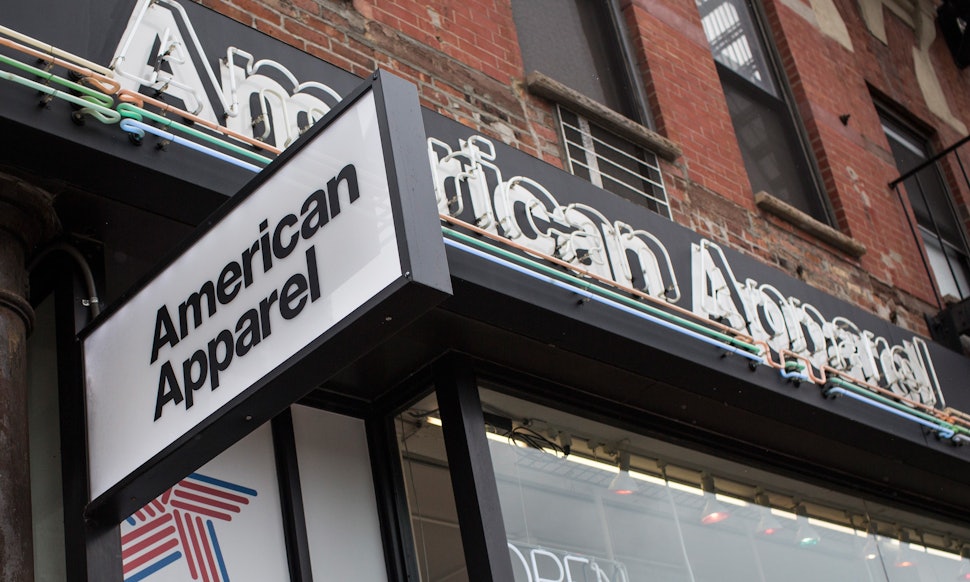 Andrew Burton/Getty Images News/Getty Images
This is probably one of the worst social media slip-ups a company could make. Especially on the Fourth of July. On Thursday, American Apparel posted a photo of the Challenger explosion, apparently thinking it showed fireworks. (The photo looks nothing like fireworks.) They later apologized for the offensive slip-up. As a reminder, the Challenger disaster, in which an American space shuttle exploded just after take-off in 1986, tragically killed 7 astronauts.
The company reblogged the post on its Tumblr on Thursday, apparently without realizing what it showed, according to a Tweet from Buzzfeed's Adam Davis. American Apparel tagged the post "smoke, clouds." The company later removed the post and apologized on Twitter.
We deeply apologize for today's Tumblr post of the space shuttle Challenger. The image was re-blogged in error by one of our international social media employees who was born after the tragedy and was unaware of the event. We sincerely regret the insensitivity of that selection and the post has been deleted.
Welp, that's incredibly awkward, especially for a company that touts America in its name and boasts that all of its clothing is made in the USA. It's also a weird excuse for what happened. Regardless of whether or not the social media employee was born before or after the disaster (we suspect many social media editors were born post-Challenger), the photo's origin probably should've been investigated before being posted, right?
Without laying all the blame on one person, the company potentially doesn't have the best procedures for posting content. Maybe the photo could have been run through Google Images, or at least vetted by another person.
The modified photo's original uploader, a Tumblr user and UK artist going by the name of truangles, apparently was well-aware of what the photo showed when he modified and posted it. But he immediately realized what a gaffe the company made. "They don't even know what it is," he commented. "Who even runs their blog?"
Those "clouds" are recognizable enough that when you put the image through Google Image search, the search engine immediately tells you what you're looking at (the engine automatically puts "Challenger disaster" in the search bar).
The blog post was even more awkward for American Apparel because the company is already embroiled in a controversy. Its founder, Dov Charney, was recently forced out by its board of directors and has vowed to take legal action to be reinstated as CEO.
Earlier this week, Charney enlisted a hedge fund, Standard General, to help him retrieve executive power at the company. (It is relatively clear that this is a bad idea, given the long list of Charney's misdeeds and sexual creepiness as head of American Apparel.) It's unclear whether the move will work, and as part of the deal, Charney basically can't do anything without the company's approval, according to The New York Times.