Lily Allen Is Banned From 'Game of Thrones' Talk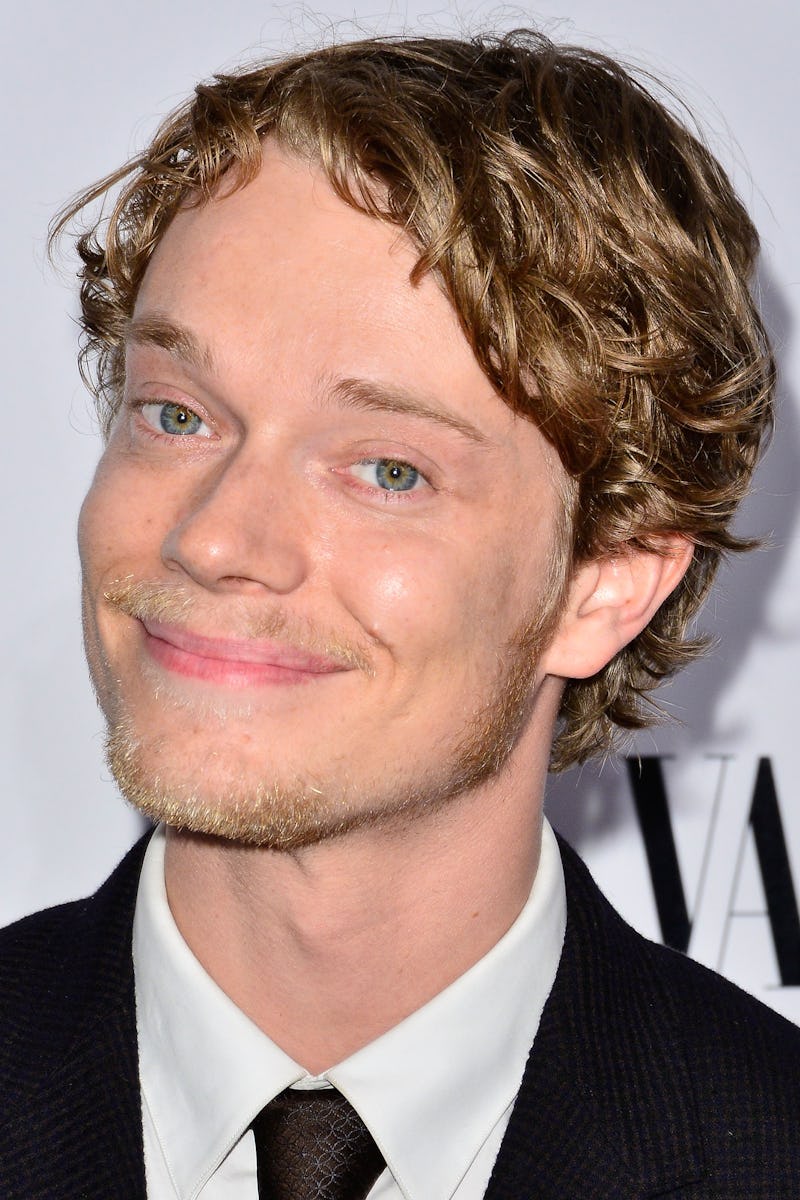 Jerod Harris/Getty Images Entertainment/Getty Images
While I still don't fully understand why Lily Allen would lie about being asked to appear on Game of Thrones as the sister to (her real-life brother) Alfie Allen's character, Theon Greyjoy, I totally understand why Alfie Allen reportedly banned Lily Allen from talking about Game of Thrones ever again. Apparently, after Alfie publicly said in an interview that his elder sister Lily was lying when she claimed GoT had approached her with an offer — "I heard about [the cameo offer]. The only thing I'm going to say on that is that it's not true," he specifically said, which, ouch — he allegedly told Lily not to ever mention the HBO series in an interview again. Which, you know, considering the series is what pays his bills, is pretty fair.
Lily (perhaps somewhat counteractively) revealed this in an interview with radio station Nova 969 in Australia: "You know what, I am not going to talk about it...I am not even allowed to mention the letters of what the show starts with. Alfie put me under strict orders."
It seems a strange thing to lie about on Lily's end — if it indeed isn't true, how did she even possibly think she could get away with that? — but Alfie was right to tell her not to mention the show again. After all, considering she released a song on her first album titled "Alfie" that was literally about how she wanted her brother to stop hanging out "in his bedroom smoking weed" and get a job, it's the least she could do. This is his job.