Will 'Avengers 3' Take 'Spider-Man 4's Old Spot?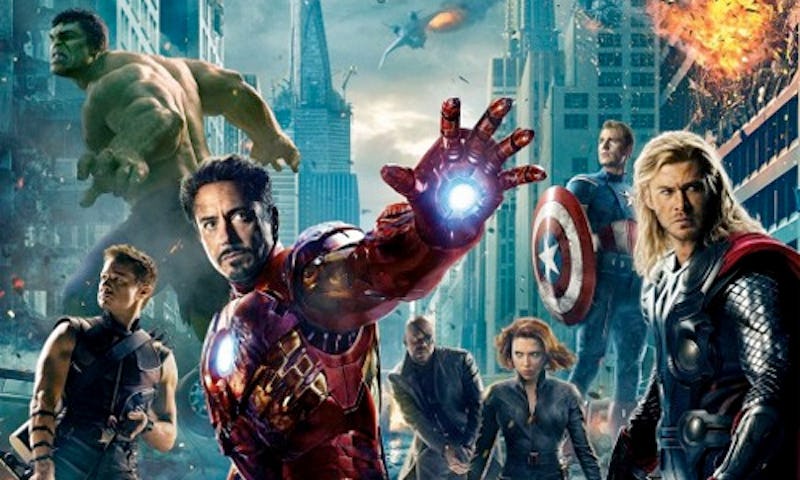 Uncertainty continues to build around the next couple of Amazing Spider-Man films, particularly with them losing their previous release dates, along with the recent announcement that screenwriter Roberto Orci left the franchise altogether. What's happened now is basically a movie release date version of musical chairs. The May 2018 weekend originally belonging to Amazing Spider-Man 4 officially went to another Marvel and Disney Studios movie but a specific title has yet to be confirmed. However, leave it to the pros to speculate on which film will take ol' Spidey's place. According to The Hollywood Reporter, there's reason enough to believe that 2018 date is reserved for Avengers 3 .
Basically, the math comes out to about three years between Avengers releases, with Avengers: Age of Ultron debuting next May. That's a logical assumption, but it doesn't take away from the fact that all the date swapping is super confusing. But what is clear, at least for the time being, is that fans can look forward to seeing the Spider-Man spinoff The Sinister Six on Nov. 11, 2016.
Judging by all the changes, those who plan to count themselves amongst the opening weekend moviegoers should probably keep it simple and leave all their weekends open for the next four years.
Image: modage /Tumblr