Check Out the Trailer for 'Hot Tub Time Machine 2'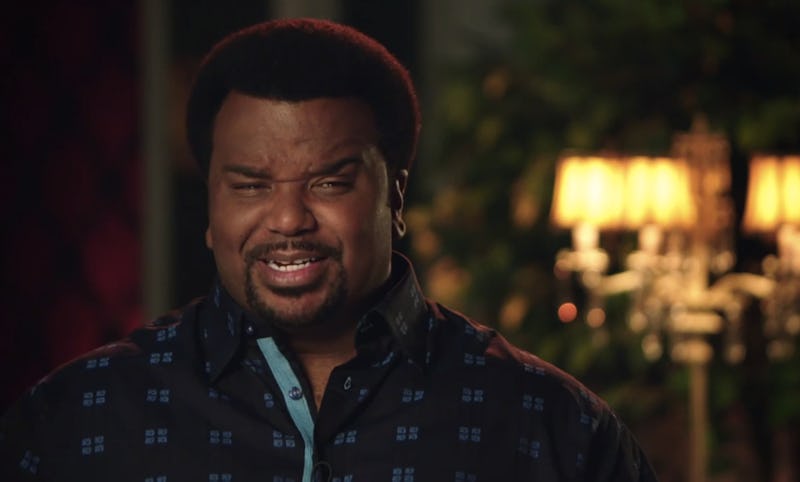 More good news coming out of San Diego Comic Con this week— Hot Tub Time Machine 2 has a redband trailer! And it's pretty funny! Admittedly, I didn't see the first one, but the basic premise is that four friends (John Cusack, Craig Robinson, Clark Duke, and Rob Corddry) get drunk in a hot tub and end up back in the 80s. It's a fun, dumb idea that gained a bit of a cult following— obviously at least enough to warrant a sequel!
The trailer for HTTM 2 shows Robinson, Duke, and Corddry (no Cusack in this one, unfortunately) back in the present, where it's revealed they've used their time machine, and knowledge of the future, for personal and financial gain. Craig Robinson doing a cover of Lisa Loeb's "Stay" is a particularly hilarious gag, and I honestly would have been happy to just watch that for the duration of the trailer.
When Corddry is suddenly shot (in the, um... you'll see), the gang uses their time traveling hot tub to go back in time and stop his would-be assassin, but the hot tub has other ideas, and catapults them ten years in the future, where they meet the always adorable Adam Scott (and, reportedly, Chevy Chase's character from the first film).
It looks like it'll be fun, and even though the only woman in the trailer is used as nondescript window dressing, Community's Gillian Jacobs is slated to co-star as a mystery character!
Check out the trailer below!
Images: MGM/Paramount