How To Watch Shark Week Online
Just like clockwork, Shark Week is once again upon us. Thanks to the Discovery Channel, for the next week everyone will have their eyes glued to their screens as they watch footage that will cause them to say stuff like, "I'm never going in the ocean again," "This is so freakin' cool," "Gross, omg, turn the TV off, there is way too much blood, seriously, turn it off," and "Why is Rob Lowe using those sharks as skis?" Since Sunday, Aug. 10, viewers have been able to watch sharks do crazy things on their TV screens, but what if you missed (or are going to miss) some of the 27th annual Shark Week and want to watch it at a later date? Here's how to watch Shark Week online and on demand.
Thanks to the glory that is the Internet, shark-fanatics can enjoy toothy footage through various other outlets. (This definitely means that you can watch Shark Week on your computer screen while you're at work. But don't come crying to us when your coworker who's afraid of sharks tattle tales on you, because we'll be too busy watching Shark Week to care.)
Whether you're too scared to watch sharks attack things at night, or your roommates want the remote for some boring non-shark show, here are a few other options for watching shark-inspired series online: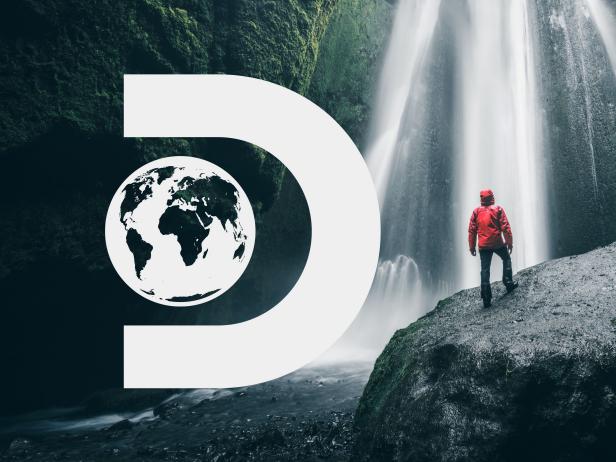 Amazon
Through Amazon Instant Video, shark lovers can purchase specials from Shark Week as they become available (a.k.a. after they air on the Discovery Channel).
iTunes
Similar to Amazon, iTunes also has episodes for purchase, although, if you think you're going to be watching all 13 specials online — that's two more specials than last year — then you can buy a season pass for $22.99. Hey, if you don't have cable and you really want to watch Shark Week, then that might be the way to go.
Discovery.com
Although the site's videos are mostly clips — like "How to balance a shark on its nose" — you are able to watch two full-length videos (Blood in Water and American Shark). Plus, most importantly, there are definitely various live-shark cams where you can watch great whites hunt or tiger sharks swim off the coast of Hawaii. So that's great.
Hulu
Hulu is probably going to be the last resort for most viewers, since it just has random clips to watch instead of full episodes; however, some sharks are better than no sharks. Amiright?
Now off to Shark Week you go!