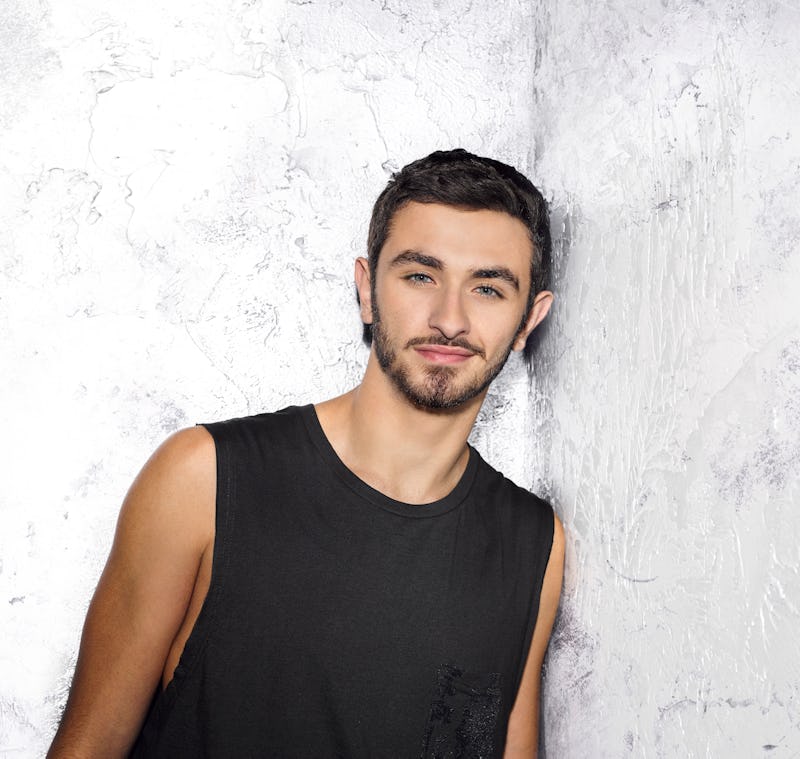 Well, that was uneventful. After several weeks of seeing dancers grow and impress with incredible routines on Season 11 of So You Think You Can Dance, the winner was inevitable and undeniable. Ricky Ubeda was crowned America's Favorite Dancer over fellow finalist tapper Valerie Rockey. Is literally anyone shocked by this news? Ricky has been riding high and on the top of all of our frontrunner lists since the first time viewers saw him dance. His solo in Los Angeles callback week was the dance that made me realize he could probably win the competition.
But despite Ricky's obvious talent and great personality, I honestly thought the dancer would have at least have a little bit of a fight for his inevitable title from fellow finalist Zack Everhart. The tapper has arguably grown the most on show in terms of ability and flexibility and has the most poise than most of the other contestants from Season 11. But surprisingly Zack didn't even get the title of first runner-up. He finished fourth. Fourth! That's right, America apparently really wasn't feeling Zack compared to Jessica Richens and fellow tapper Valerie who did finish as the first runner-up. How is that even possible? Did viewers properly watch this season or was everyone just mesmerized by Ricky's almost supernatural dance abilities? Actually, that's understandable but still! Zack's low finish is truly shocking.
Season 11 of So You Think You Can Dance has been a bit uneven. Aside from the obvious frontrunners on the show, not many of the other dancers were able to impress week to week and most of the eliminations weren't exactly surprising — other than the shocking elimination of ballroom dancer Tanisha Belnap, I was sure she'd make the Top 4. It looks like viewers chose to award technicality and personality for the winner this year which is noble but Valerie scored her high finish as the No. 2 in the competition due to her personality and love of dance. She was definitely not the second greatest technician in the Top 4. That title would have been awarded to Jessica with Zack very close behind.
But I guess there's no point in complaining over the ranking of those who did not win the competition. Ricky won and Ricky deserves his crown. I just wish Season 11 of So You Think You Can Dance could have provided a little more excitement and a little less inevitability. Oh well, there's always next season.
Images: Brooklin Rosenstock/FOX; clu5terfuck/Tumblr