Is Zack Snyder Teasing J.J. Abrams With This Pic?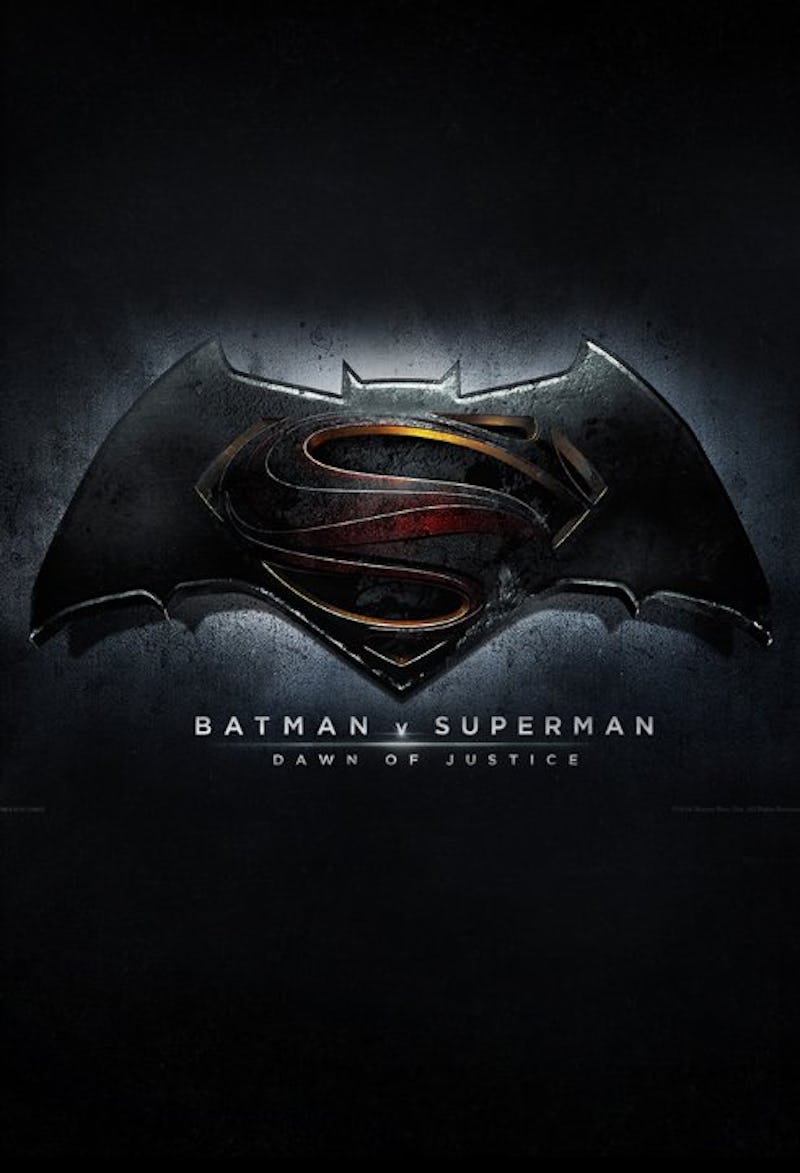 Between Wonder Woman's badass costume makeover to that first look at the batmobile, director Zack Snyder's upcoming film Batman v Superman: Dawn of Justice looks just that much more promising every day. While many of the movie's secrets have been kept under wraps so far, Snyder always has a few tricks up his sleeve to engage the fans — like this one. In his most recent clever PR move, Snyder tweeted a photo of Gotham police officers arresting none other than a Star Wars stormtrooper, which is not only funny but also makes me wonder what a crossover between Batman v Superman and the upcoming Star Wars: Episode VII would be like.
While one police officer is curiously holding a gun, which appears to be that of the stormtrooper, another is pushing the Star Wars character into the back of a cop car — a close-up glimpse at the batmobile is also visible in the right-hand corner.
With major A-list actors and actresses taking part in both movies, and what I can only imagine to be a pretty equal fanbase on both sides, I wonder if some sort of feud will ensue between the two movies (though they're premiering in different years, so it's not like there's theatrical competition).
Of course, though, it's likely all in good fun. However, I can't deny that now I'm hoping that J.J. Abrams strikes back with his own Batman v. Superman versus Star Wars: Episode VII photo. Princess Leia taking out Lex Luthor? C-3PO teaming up with Alfred to fend off sith witches (aka Nightsisters)? Although there's definitely some competition going on between the films, at least everyone is going after the villains.
Image: DC Entertainment/IMDb